Korean media Dispatch compiles photos of NS Yoon G's athletic body.
Dispatch compiles photos of artist NS Yoon G's athletic and firm body resulted by hours in the gym.
Here is the direct translation of the article from Dispatch.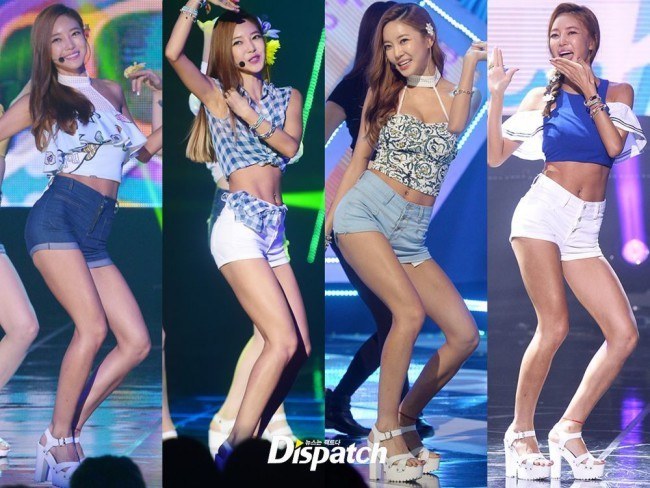 "She possesses a firm and hot body due to investing hours in the gym everyday.
She shows off her abs and her firm body line. Her body ranks top amongst girl groups by herself.
That girl is NS Yoon G and we have compiled photos of her."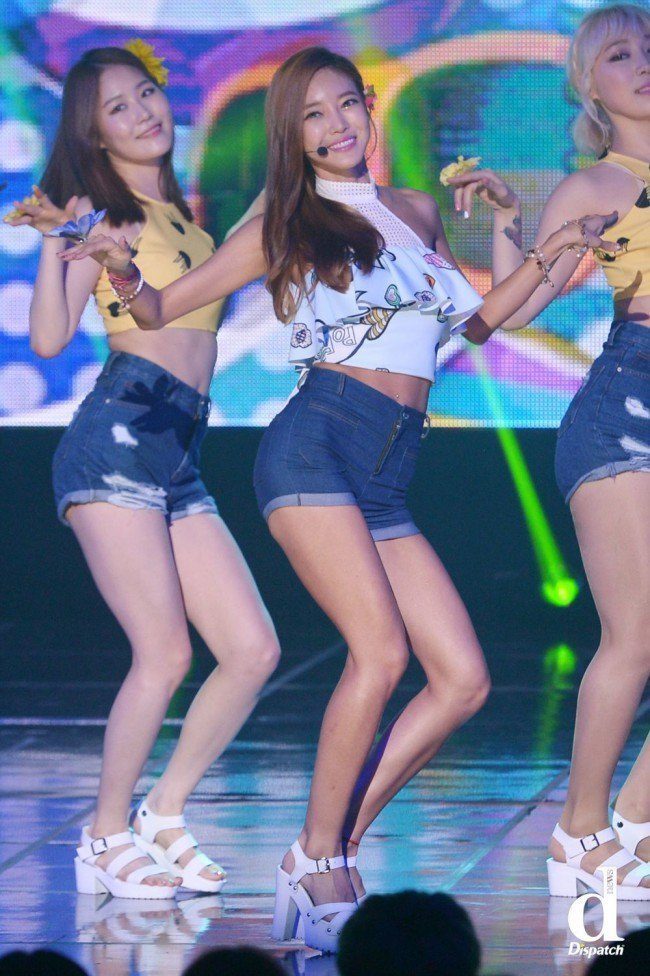 "Deadly legs"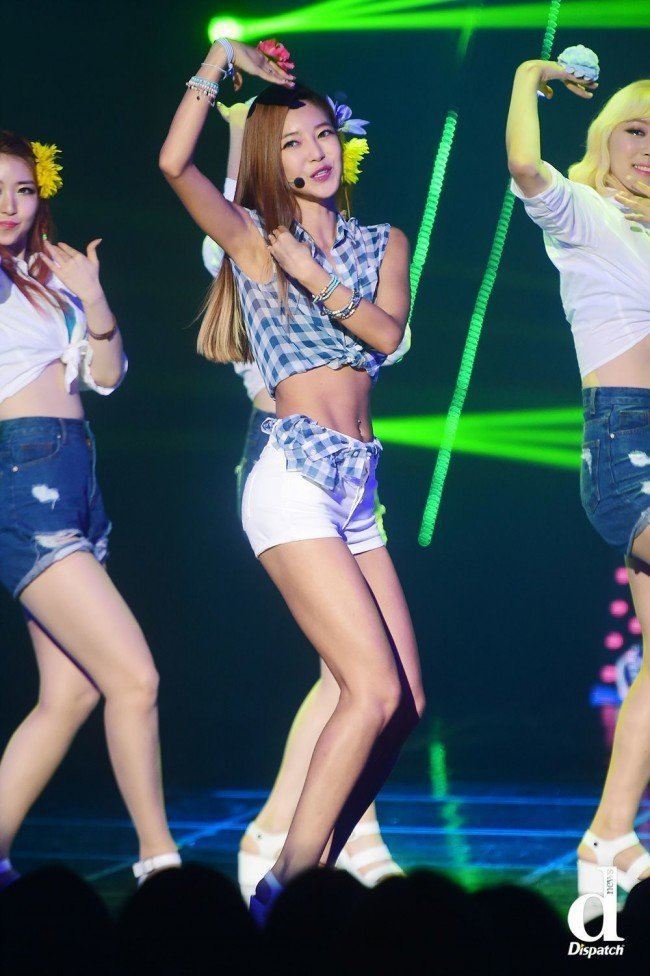 "Perfect abs shaped in 11"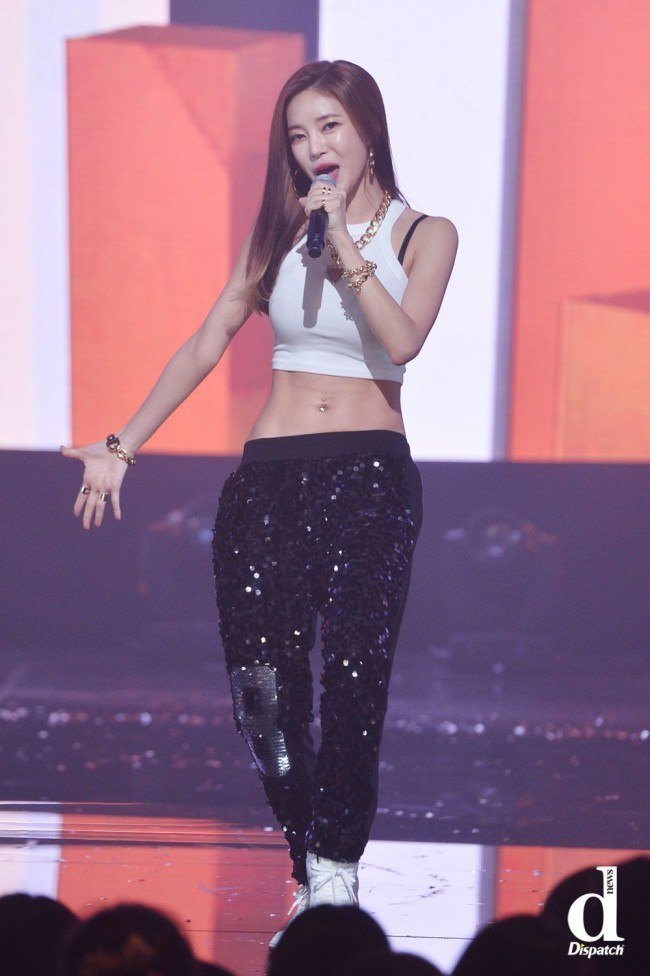 "Body that inspires dieting"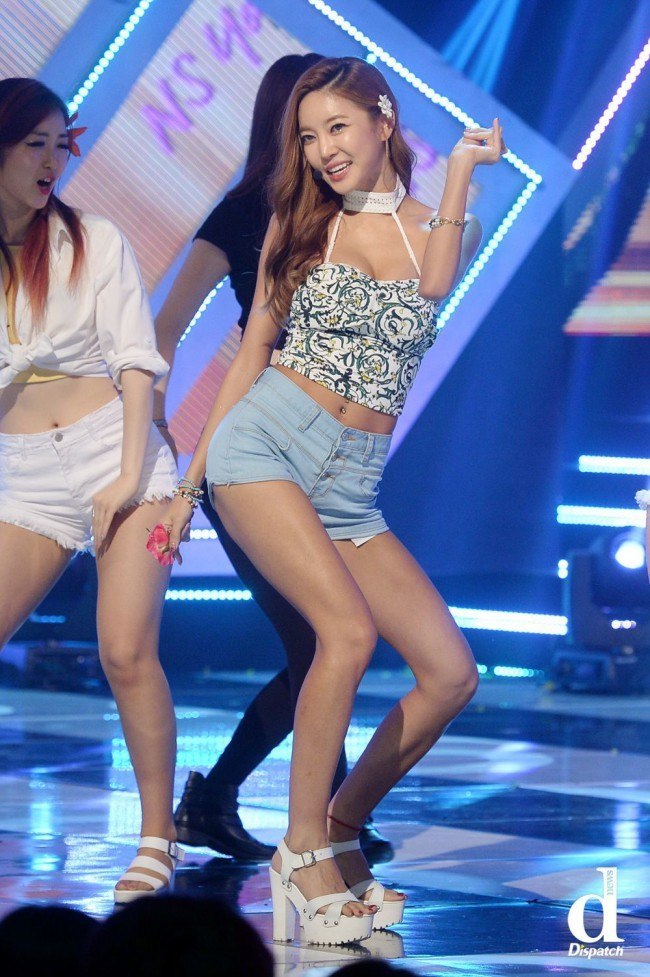 "Like a giant S -line body"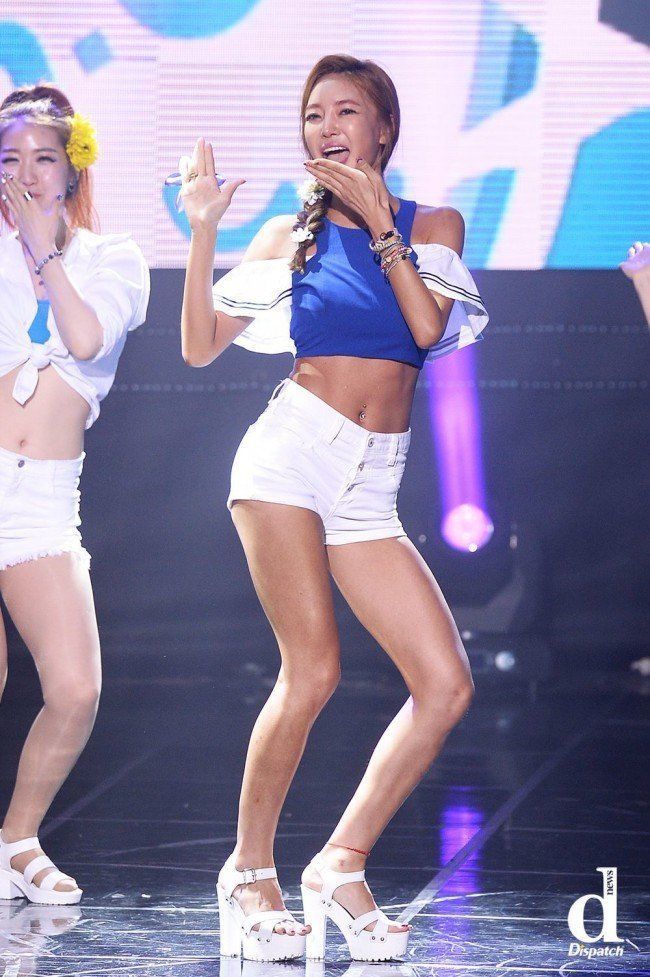 "Firm legs and abs"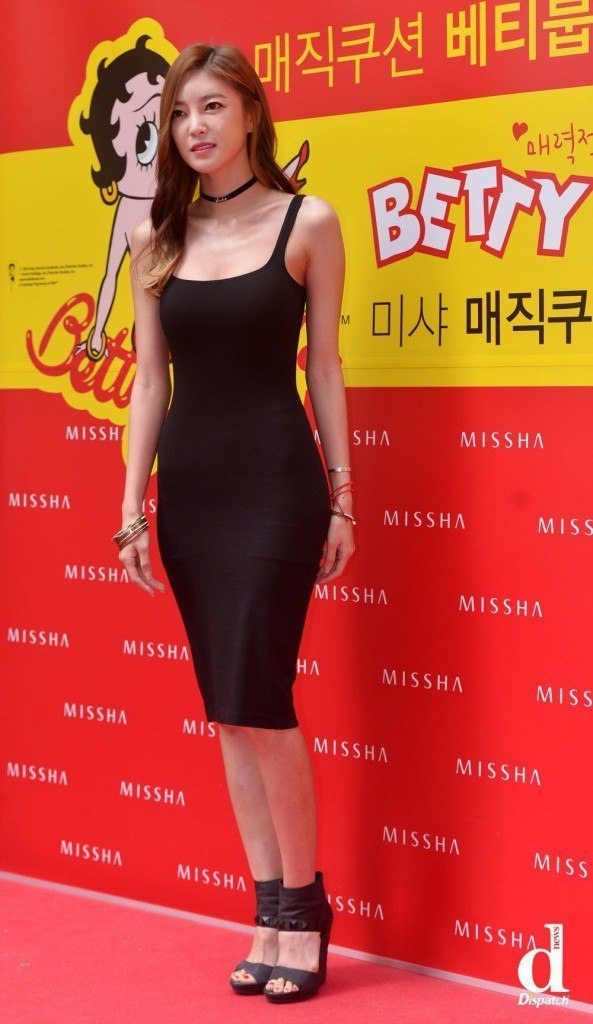 "Amazing pelvic bones"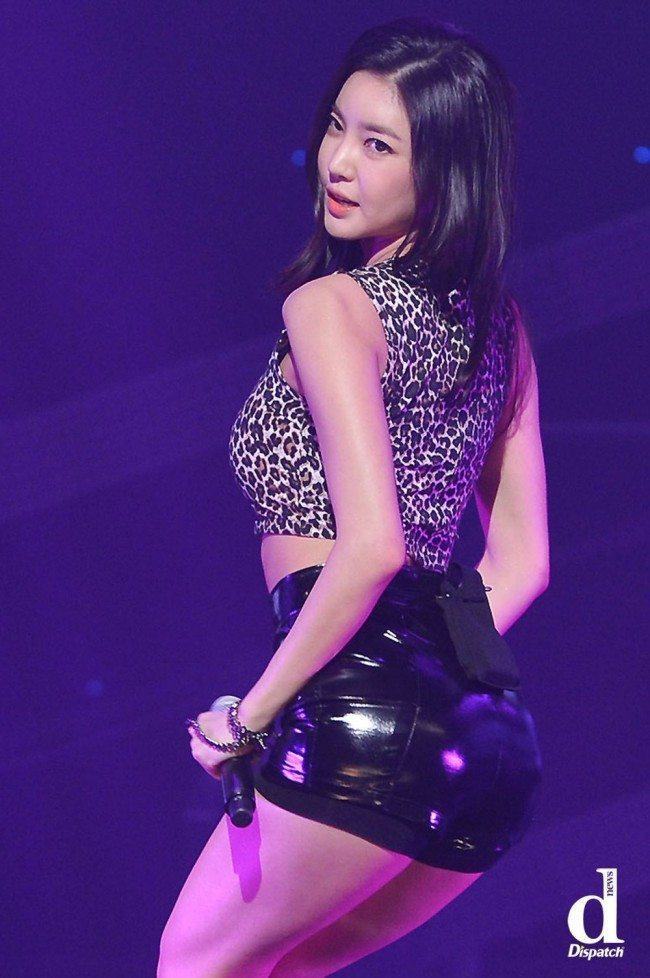 "Her back? Flawless"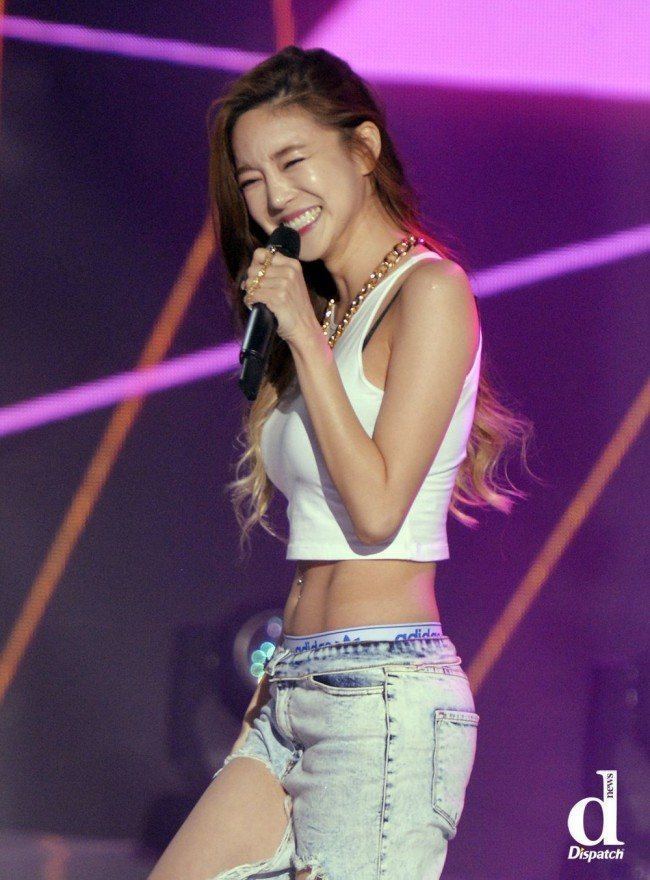 "Chocolate bar shaped abdomen"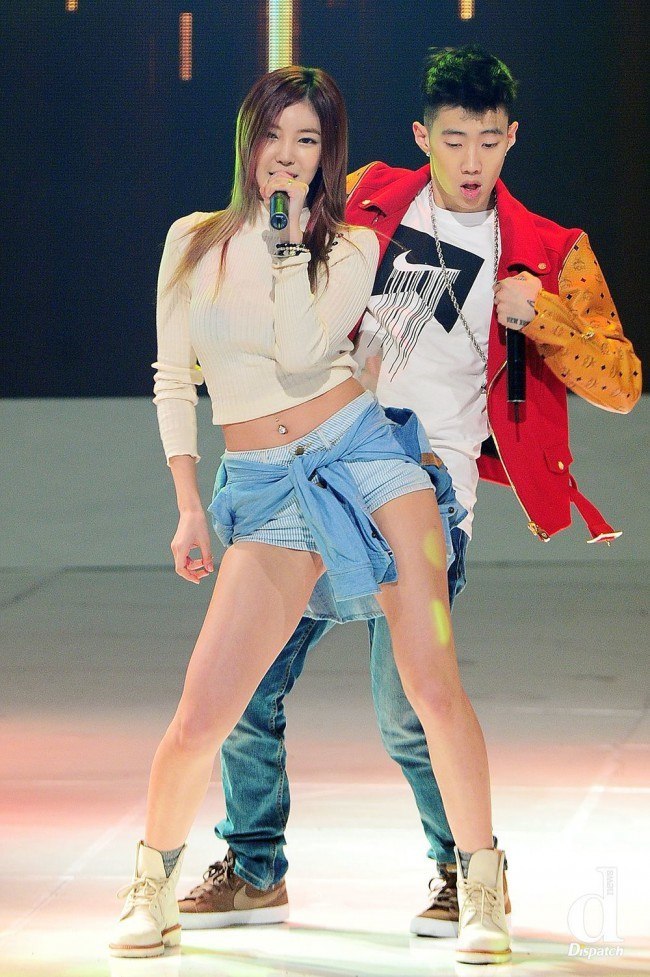 "Provocative right?"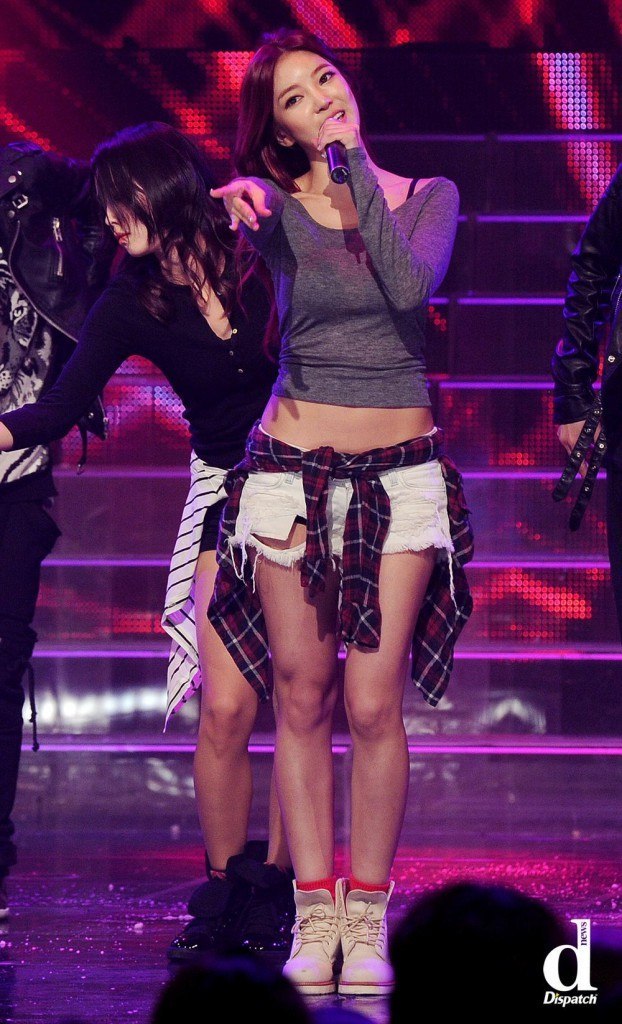 "Summer? I'm not scared"
Source: Dispatch
Share This Post