Rain shows off his chiseled body in latest topless photos taken from his ongoing drama, Come Back, Uncle. 
On March 10th, Come Back, Uncle released photos highlighting Rain's muscular body, seemingly looking blank and dazed while immersed in water. With his topless appearance in full view, netizens cannot help but comment on his unchanging appearance after having been able to maintain his masculine appearance, strong abdominal muscles and broad shoulders.
It was further stated that with Rain's steady physical care, the production staff cannot help but admire him behind-the-scenes whilst filming.
Meanwhile, Come Back, Uncle continues its run on SBS until April 14th.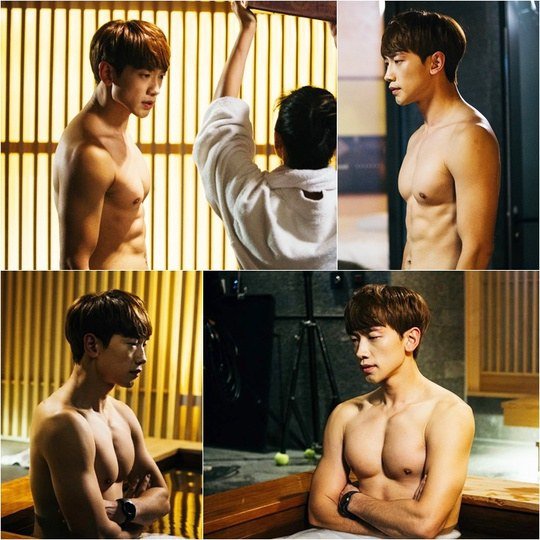 Source: Newsen
Share This Post