Chinese movie Somewhere Only We Know, starring main leads Wu Yifan (Kris) and Wang Likun released still shots from the movie, preparing for a Valentine's Day release in theaters.
In the movie, the on-screen couple are supposed to act like lovebirds who are passionate about each other, so it is natural for them to have scenes capturing love, fights, and close skinship in the film. Since Wu Yifan and Wang Likun were both rookies in acting, Wu Yifan admitted that director Xu Jinglei played a huge role in helping them get closer.
Wu Yifan expressed, "In real life, Kun and I are actually the kind that take time to get close with others, so at the beginning there was indeed some awkwardness, but the director helped us a lot."
It is reported that director Xu Jinglei organized meal outings, drinking and chatting sessions, and even made dumplings to make the main leads more comfortable with each other.
Although Wu Yifan and the director of the movie, Xu Jinglei, were reported by Chinese media in July 2014 to be in a relationship, Xu Jinglei has allegedly been in a 5-year relationship with Taiwanese-American Mando-Pop singer Stanley Huang.
After releasing a movie trailer in November last year, Wu Yifan unveiled a music video for his self-composed track, "Somewhere Only We Know," which is also the theme song of the movie.
In other news, Kris was again unable to reach an agreement with SM Entertainment in their third mediation that took place on January 16th.
However, opportunities are still flowing in as he is actively promoting himself in China. Not only is he reported to have completed filming for another Chinese movie Passion Heaven (夏有乔木), he is also currently filming for Chinese movie Fading Wave (老炮儿), is likely to make a cameo appearance in Stephen Chow's upcoming film Mermaid (美人鱼), and is positively considered as the male lead for Chinese movie You Are Still Here (So Young 2).
Somewhere Only We Know is scheduled to be released this Valentine's Day, where it is expected to screen in theaters worldwide.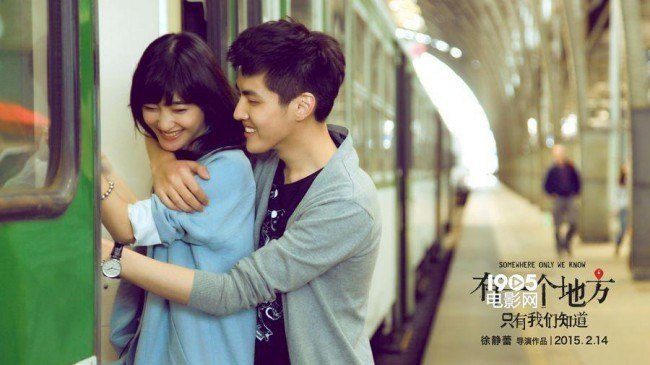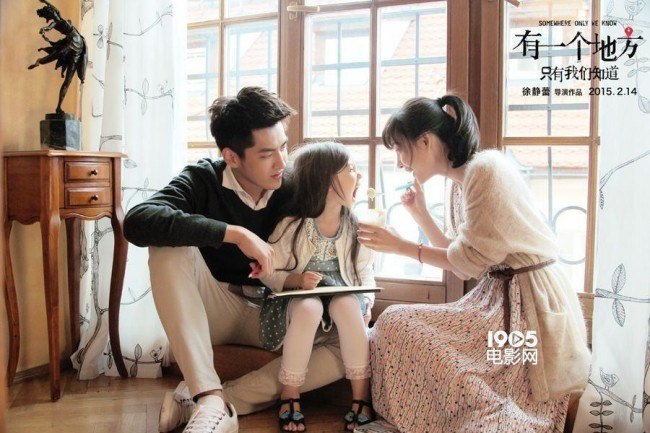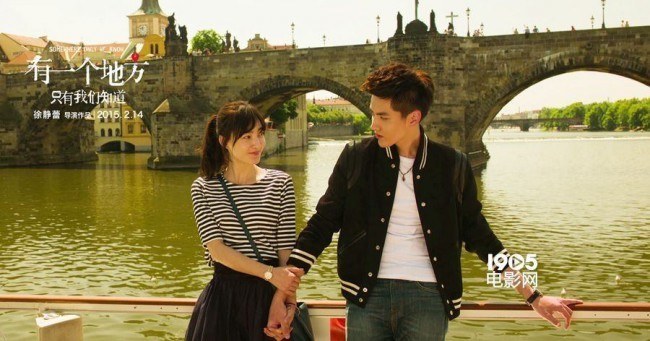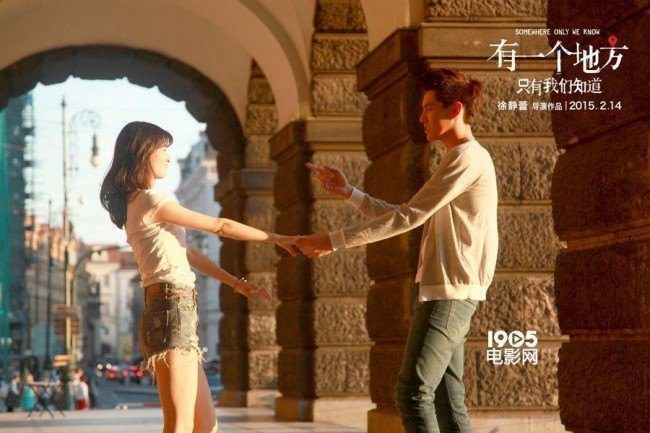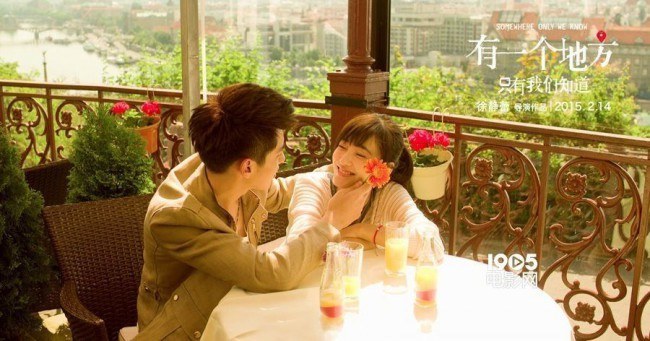 Source: 1905
Share This Post