JYJ's Yoochun and Shin Se Kyung unveil a glimpse into their own characters as they release exclusive stills from upcoming drama, The Girl Who Sees Smells. 
As Yoochun and Sekyung start filming for the drama, SBS unveiled photos from the filming of their opening set on March 10th. Yoochun was seen posed as a police officer as he plays the the role of Choi Moo Gak, while Shin Se Kyung invited a bright and quirky vibe with her colourful ensemble and rabbit eyewear.
The Girl Who Sees Smells will link the two characters through the "Barcode Murder Incident," where the female lead, played by Shin Se Kyung, survives but develops an extra sense to see supernaturals.
It is to air in April 1st following Hyde, Jekyll and Me ends it run.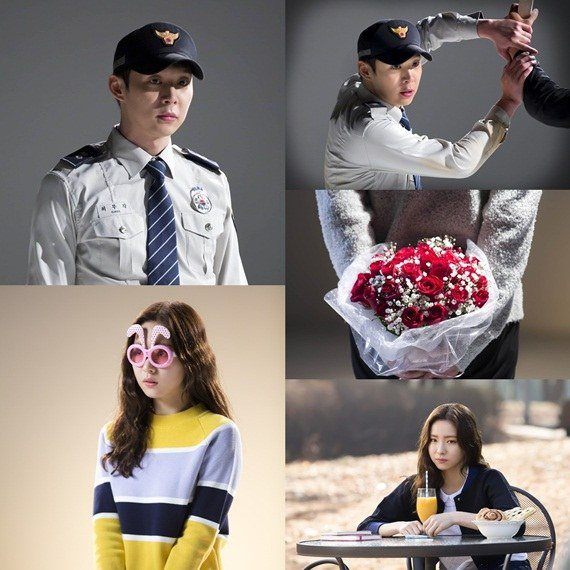 Source: SportsSeoul and OBSTV
Share This Post