K-Pop idols are humans too! And we all make mistakes. Here are a few times when your favorite idols took some major spills on stage and on television! Some of them are funny, some painfully sad. Here's a compilation of idols dueling with gravity and sometimes losing.
1. Taeyang looses control when the stage suddenly appears to turn to ice!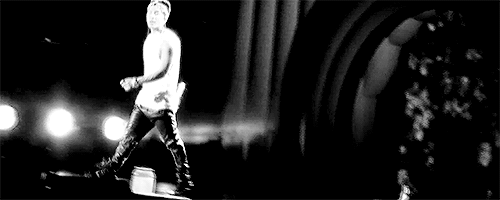 2. SHINee's (Butterfingers) Onew tosses the mic, then dives for it and winds up upside down sprawled out across the stage!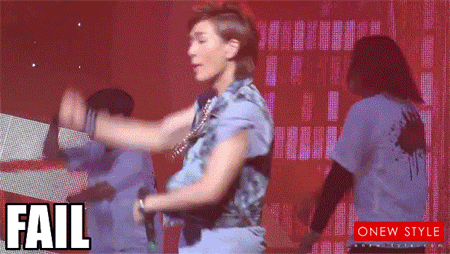 3. MBLAQ's G.O learns to run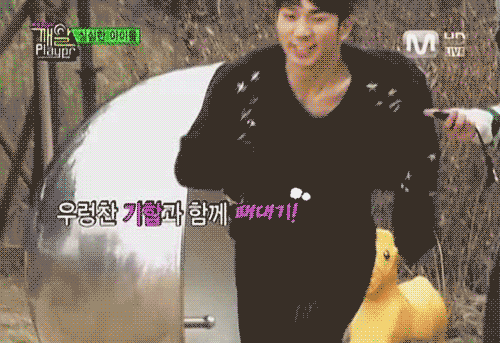 4. Bora takes a painful crash to the stage on slippery heels. Poor Bora…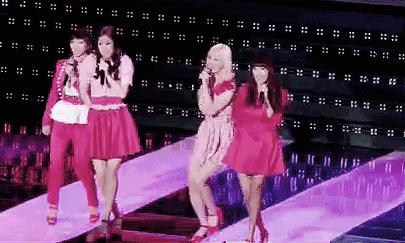 5. Bora once again takes a fall—while playing basketball this time.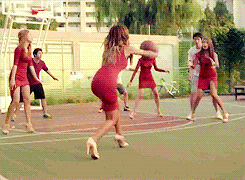 6. Oh no, Bora! Not again!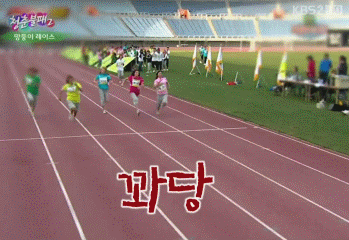 7. And again…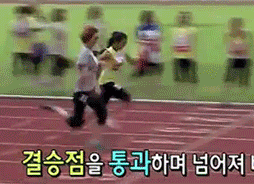 8. Bora, please be careful!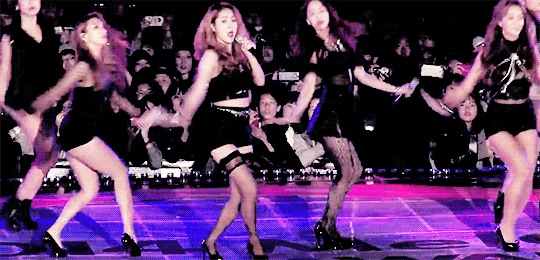 9. Taemin, what's wrong?!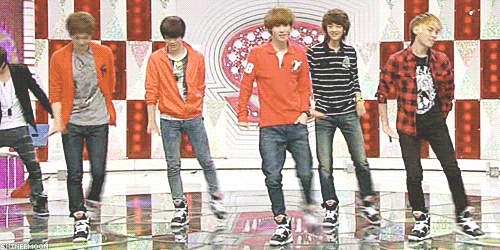 10. All the SHINee members join in!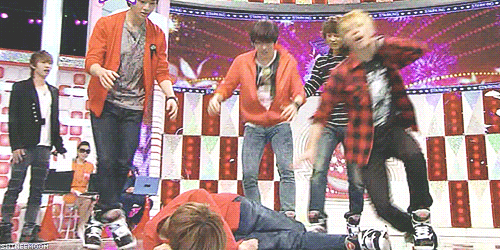 11. Onew (the king of falling) goes a little overboard on the side.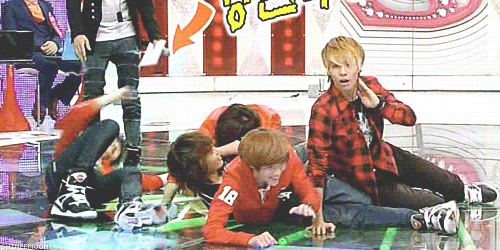 12. IU slips and goes for an awkward wiggle before regaining her balance.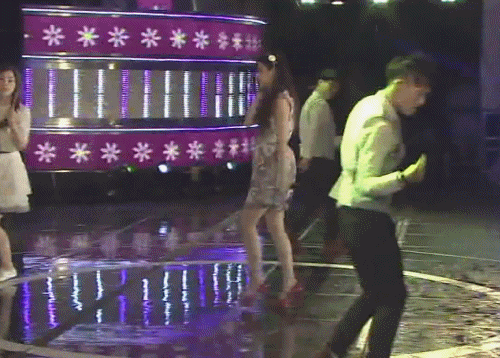 13. Poor IU takes a spill on the slippery stage.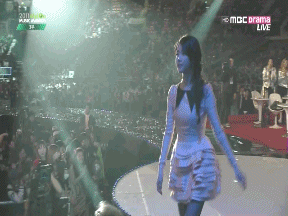 14. Onew is back with more loveable klutziness!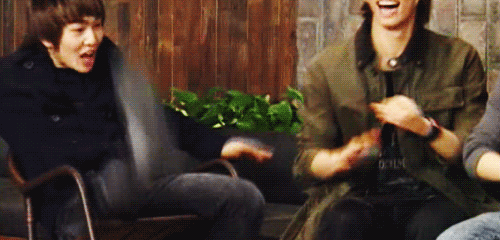 15. Who's this clumsy swordsman?? Oh… wait, it's Onew again.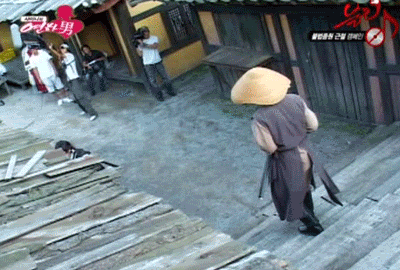 16. And the one time that Onew didn't fail…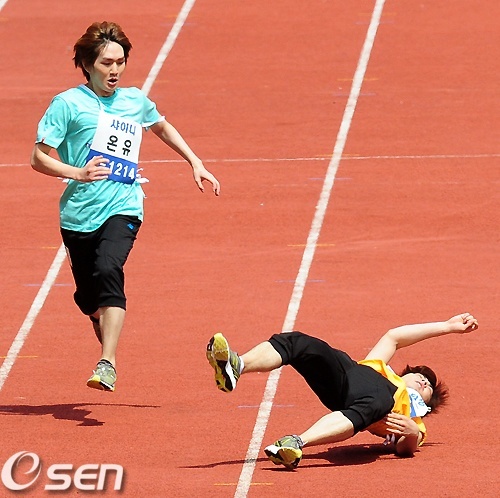 BONUS: Jessica Jung's incredible pitch.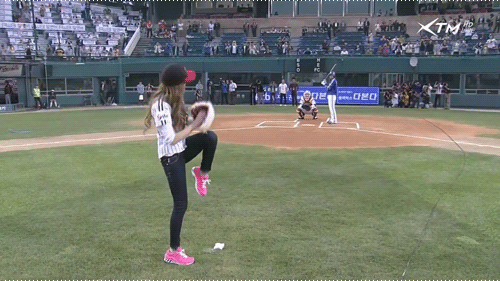 Share This Post