Joo Won and Kim Young Kwang have been selected as the new faces for men's clothing brand, GGIO2 curation. 
Kolon Industries FnC has selected the two popular sweethearts, Joo Won and Kim  Young Kwang, as the new models for its men's clothing brand GGIO2 curation. They will begin with ads related to 2015 S/S collection including, Italian contemporary style suits and stylish jackets as well as get involved with marketing events.
Lee Yang Hee, the vice president of GGIO2 curation, mentioned, "The musical actor turned big screen actor Joo Won and the model turned actor Kim Young Kwang have been chosen as our new faces of 2015 S/S collection. Joo Won's professional image and Kim Young Kwang's model-like suit fit are the charms that our brand seek in menswear."
GGIO2 curation hopes to convey natural, cool, and comfortable lifestyle concepts with Joo Won and Kim Young Kwang's charismatic bromance.
Meanwhile, Joo Won and Kim Young Kwang have been keeping up with their busy schedules. Joo Won is currently on his Asia tour in Japan, Thailand, and Vietnam and Kim Young Kwang has recently just finished filming for the drama, Pinocchio.
Source: fashion n, Joongang News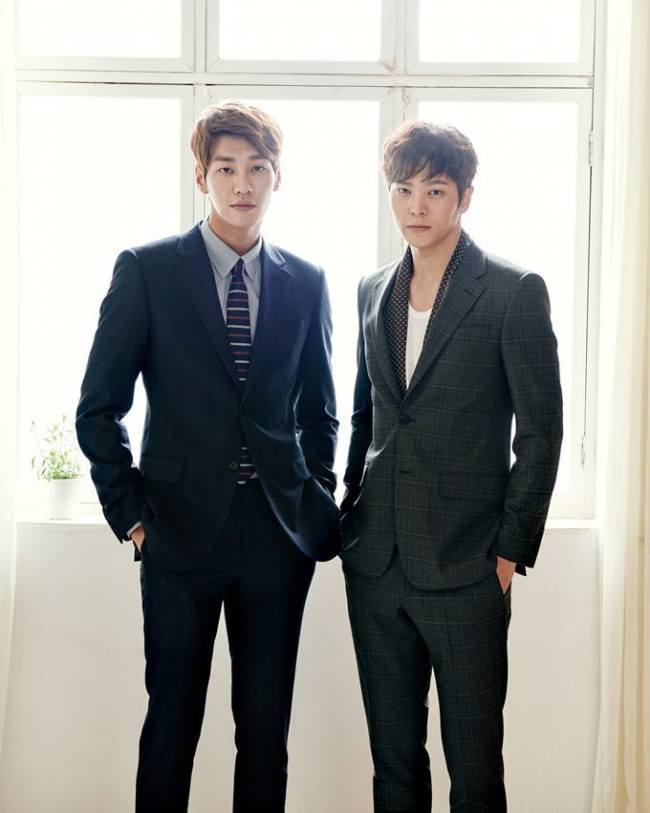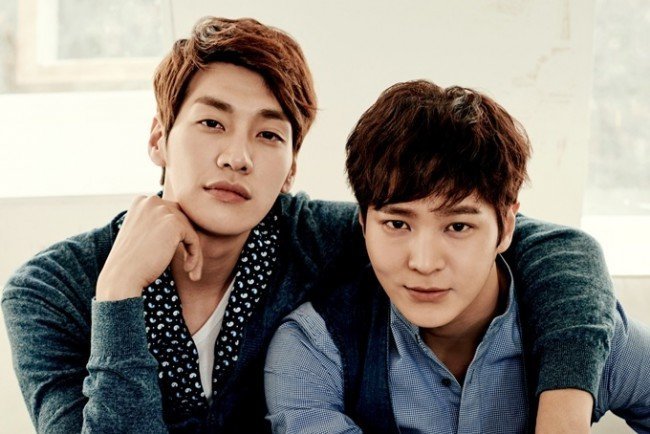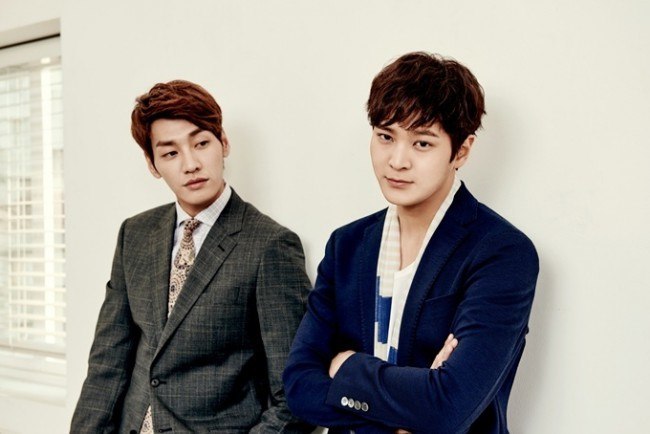 Share This Post