Moon Jae In Wins DPK Nomination Ahead of Korean Presidential Election
Moon Jae In, the former leader of the Democratic Party of Korea (DPK), has officially been elected as the party's candidate for the upcoming May 9 presidential election.
Moon Jae In, a South Korean politician and former leader of the Democratic Party of Korea (a social-liberal political party in South Korea) has been officially elected as the party's candidate for the upcoming election.
The politician passed all the four primary elections by a large margin, avoiding a run-off election. He has reached very impressive numbers, receiving 60.4% of votes in the last primary. This put him ahead of other candidates by a large margin.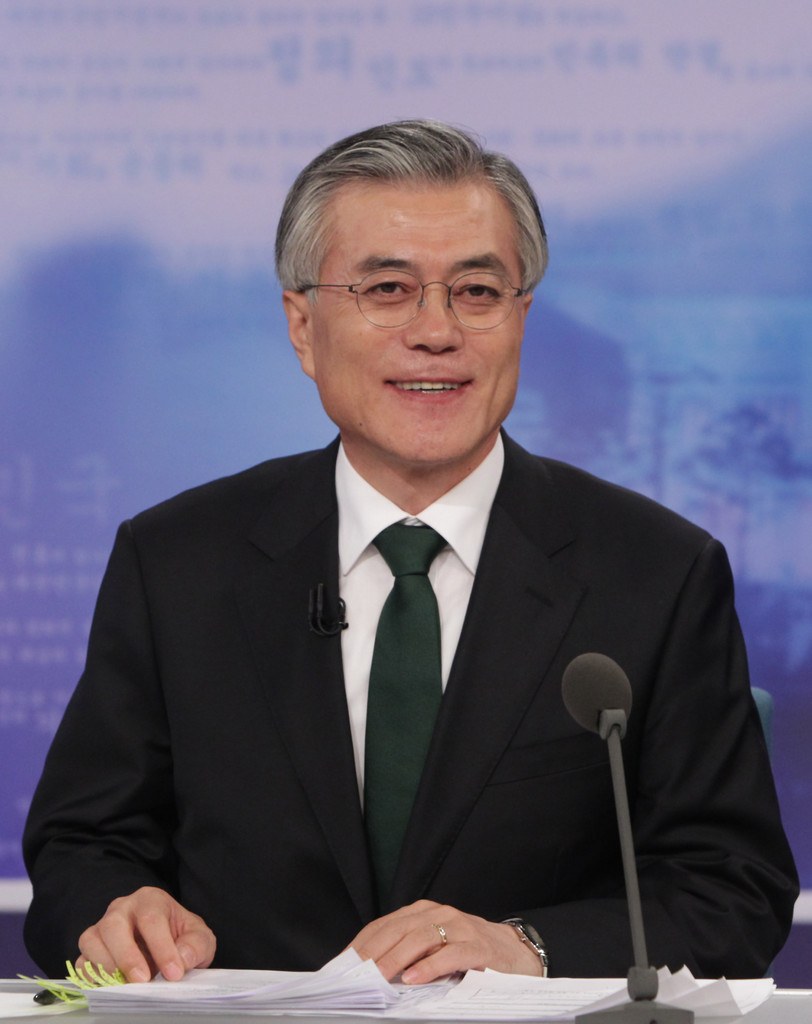 Moon has stated that his goals are to revitalize the inactive economy, strengthen national security, and eradicate corruption, irregularities, and injustice. He has undeniably been the strongest contender since the scandal that involved the former president Park Geun Hye, and his high popularity definitely reflects the public's wish for an end to the decade-long conservative rule.
Moon will vie for the top elected post against Hong Joonpyo of the former ruling Liberty Korea Party (LKP), the conservative Bareun Party's Yoo Seongmin, and the minor Justice Party's Sim Sangjung. The latest Realmeter poll showed that Moon topped the five-way competition with 43%, while other candidates such as Ahn had 22.7%, Hong 10.2%, and Yoo and Sim  both had 3.9%.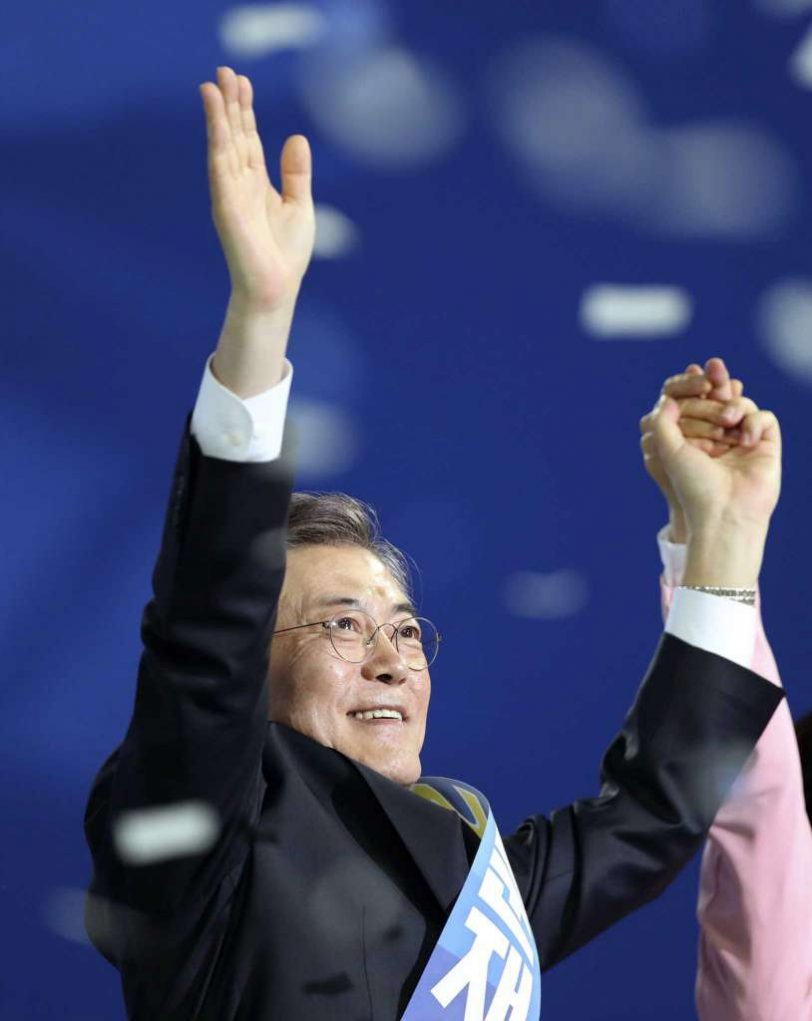 It definitely seems that there is a great chance of Moon winning. The chief director of pollster Research and Researcher stated, "If not in a one-on-one competition, Moon will win the final race. Although an alliance among Ahn, Hong and Yoo is not a likely scenario.,"
Moon's road to popularity has not, however, been an entirely smooth one as he was caught on record saying that he intends to visit North Korea once he takes power. This, of course, elicited much criticism from the country's conservatives whose highest priority is strengthening the alliance with the United States. This may resurface and by a bit of a hurdle for Moon to contend with.
"Another challenge for Moon is whether or not he can heal the wounds that are between him and his rivals from the party's primaries," said Lee Junhan, a political science professor at Incheon National University. There are still many factors that may affect whether he can gain further momentum in the presidential race.
Source: Koreatimes
Share This Post