Currently serving the military as conscripted policemen, TVXQ's Changmin, Super Junior's Siwon and Donghae are revealed to have been moved to the police promotions unit. 
On February 2nd, it was reported that Changmin, Siwon and Donghae have been fulfilling their service at the Seoul Metropolitan Police Agency after completing their basic military training for five weeks at Nonsan Training Centre last year.
The news was confirmed following Siwon's successful campaign with police mascot, Podori. As part of the "Good Report 112" campaign for the eradication of child abuse, he had a mission to join the citizens under the disguise of Podori.
Meanwhile, all three members will continue their service under the Seoul Metropolitan Police Agency's promotions unit.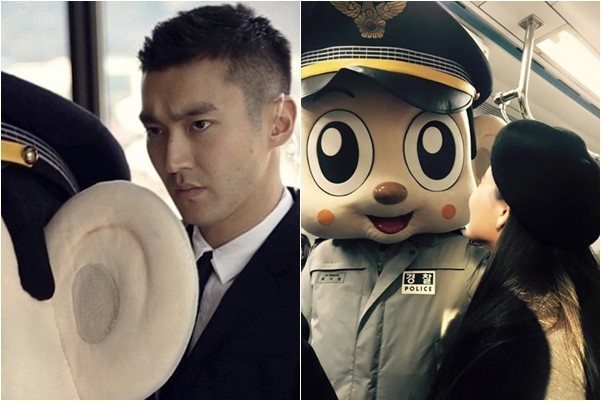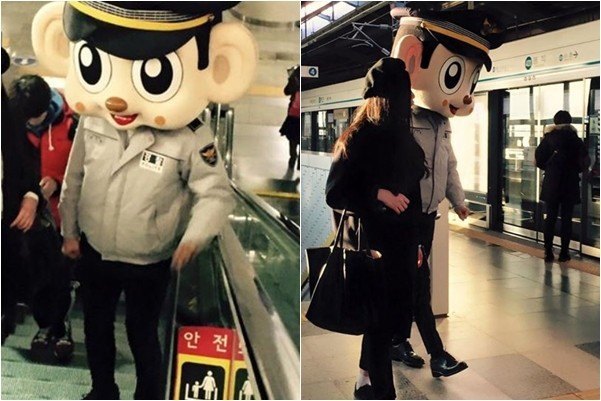 Share This Post