GFRIEND's current 6-member lineup was originally intended to have 7 members.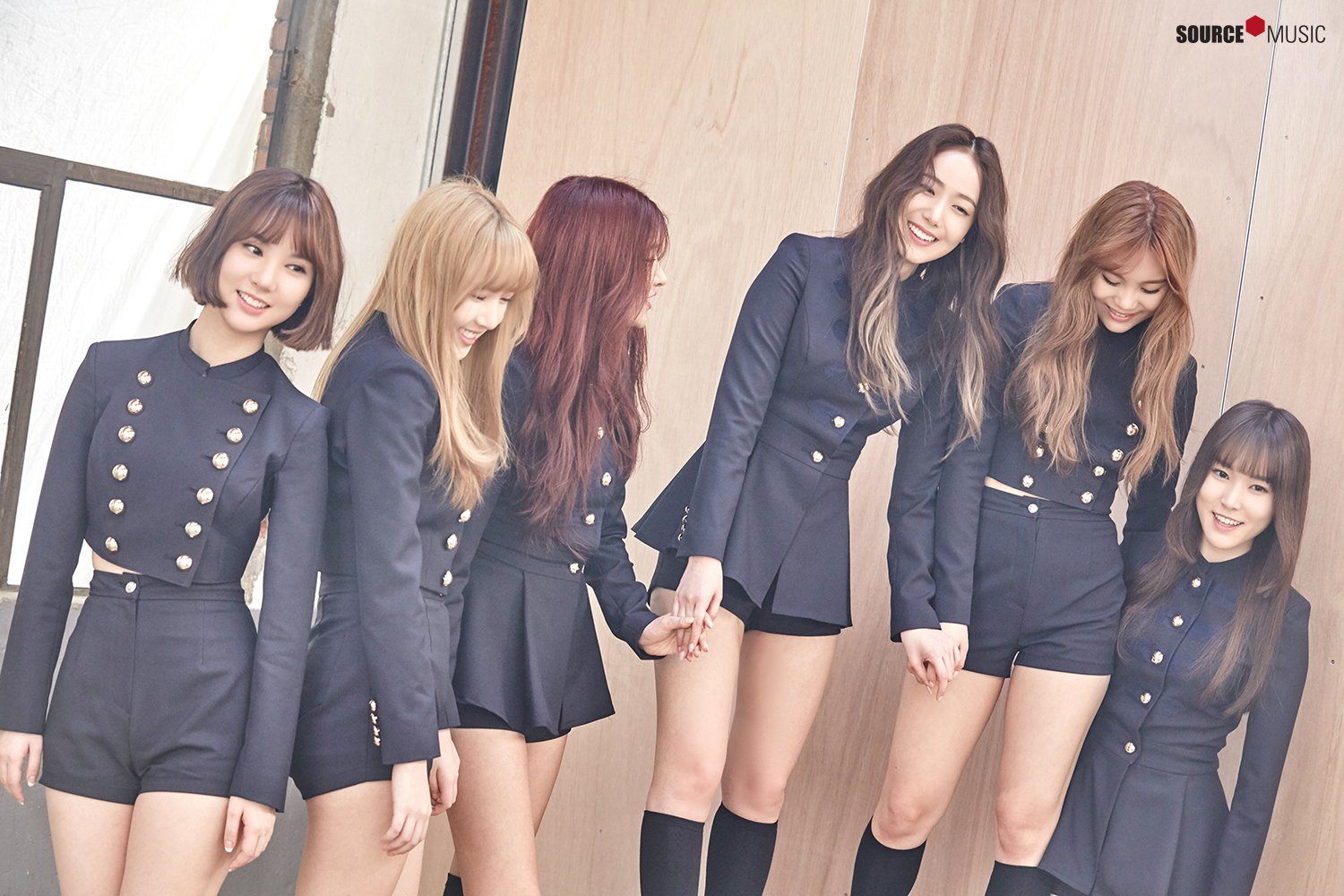 Two prospective members quit before the group debuted, leaving Source Music scrambling to fill the spots.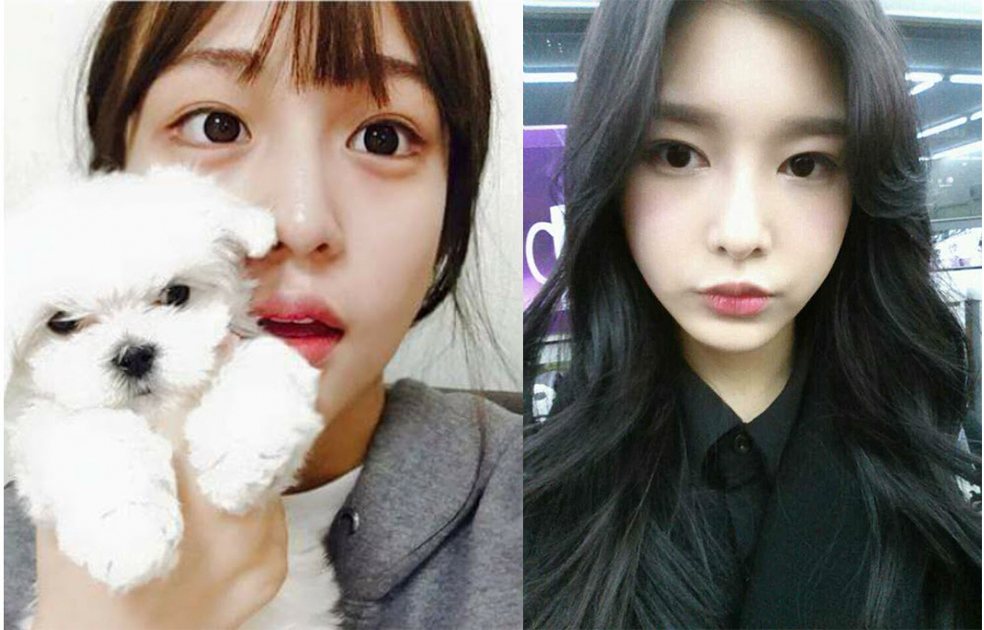 Jenny was one of the two who almost debuted with the now-famous group.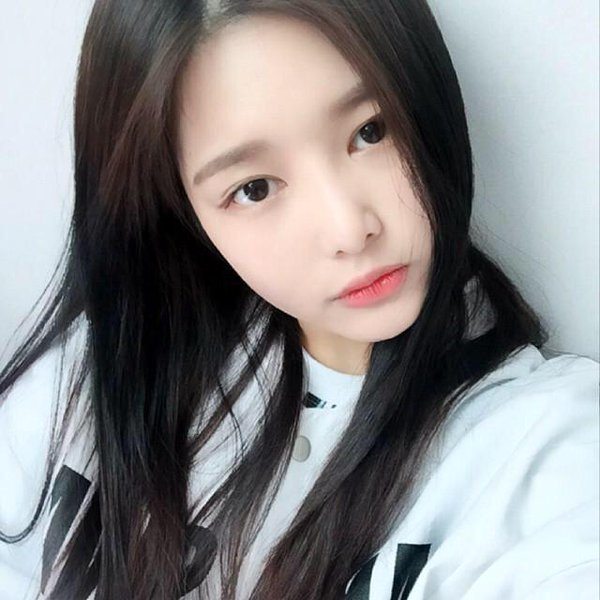 Jenny left the agency and eventually joined MBK Entertainment where she became part of DIA.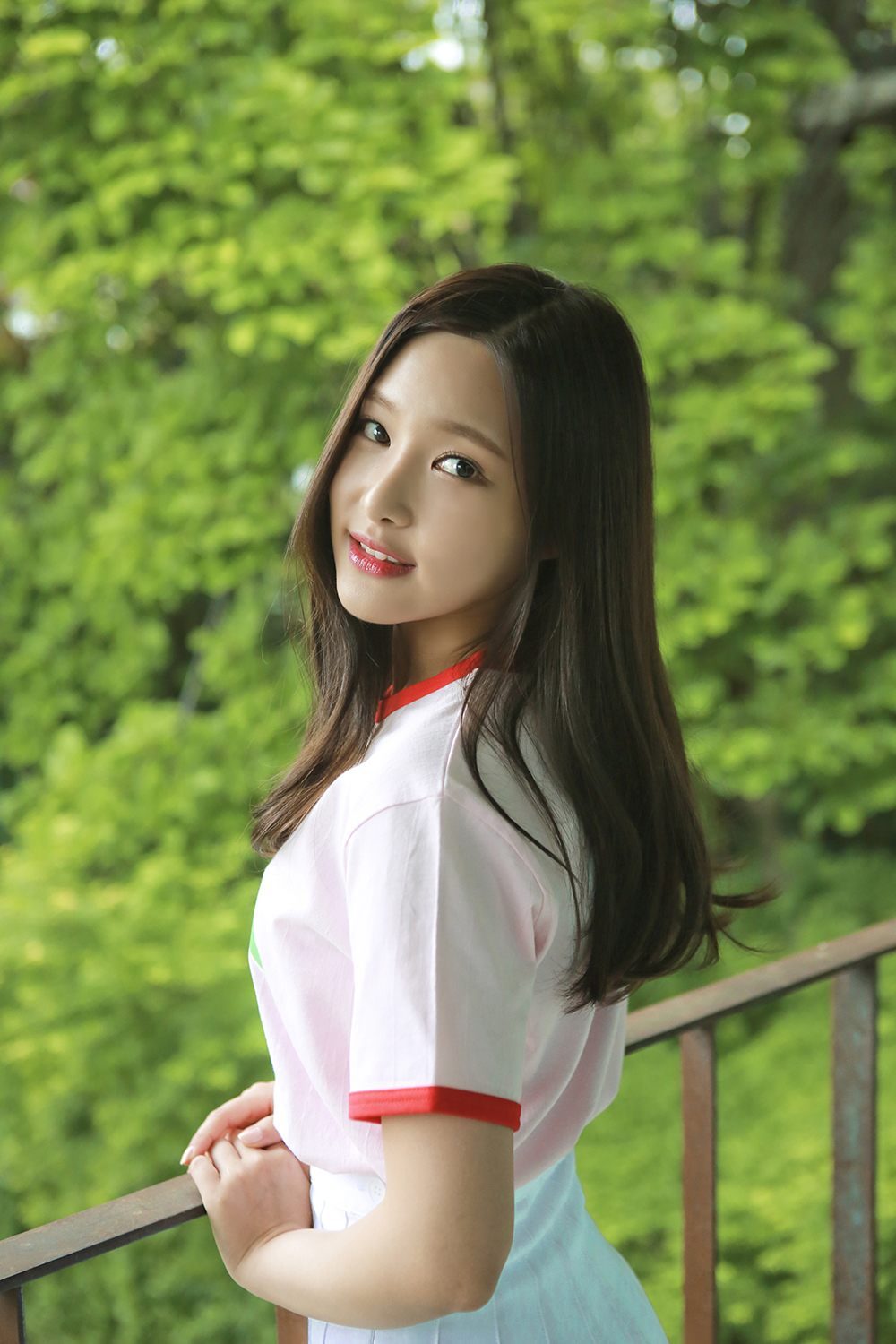 The second trainee that left is Yang Yoojin.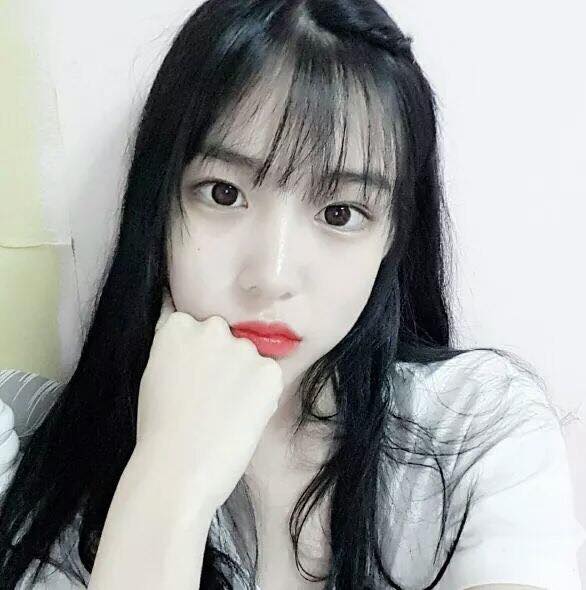 It was reported that she was sued by Source Music for nearly 12.5m KRW for being partially responsible for the group's delayed debut.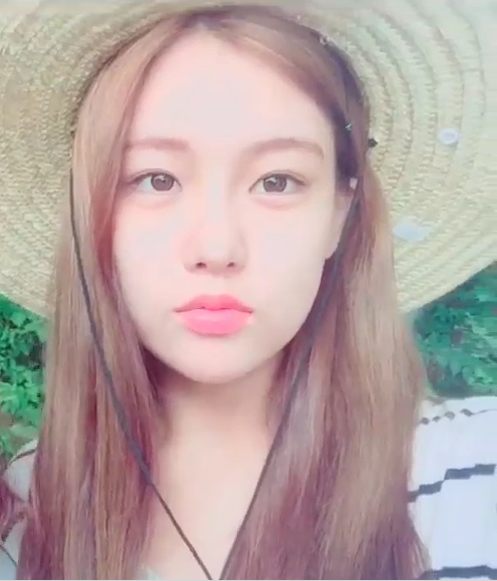 Sources:  Insight
Share This Post