Jeongyeon appeared on Hello Counselor to discuss her latest concern.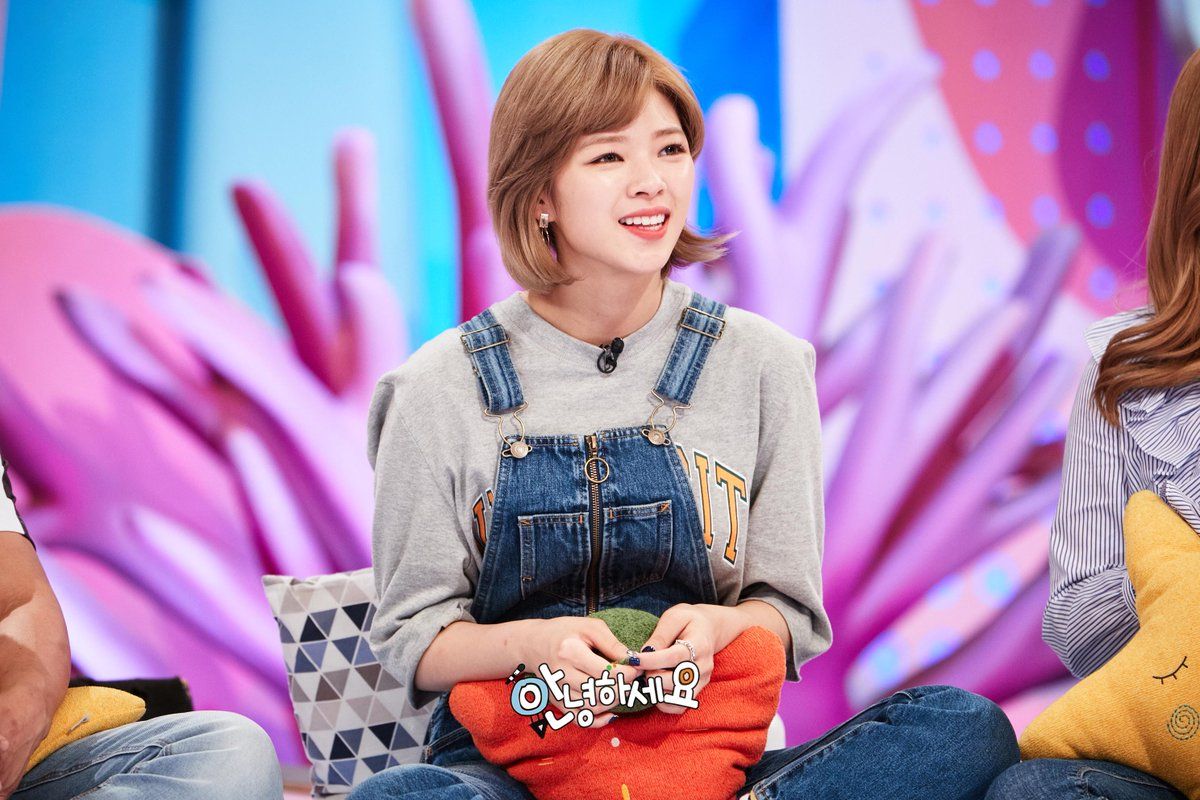 She's been famous for her short, boyish hairstyle ever since her debut.
Now that she's trying to grow it out, fans are telling her to keep it short.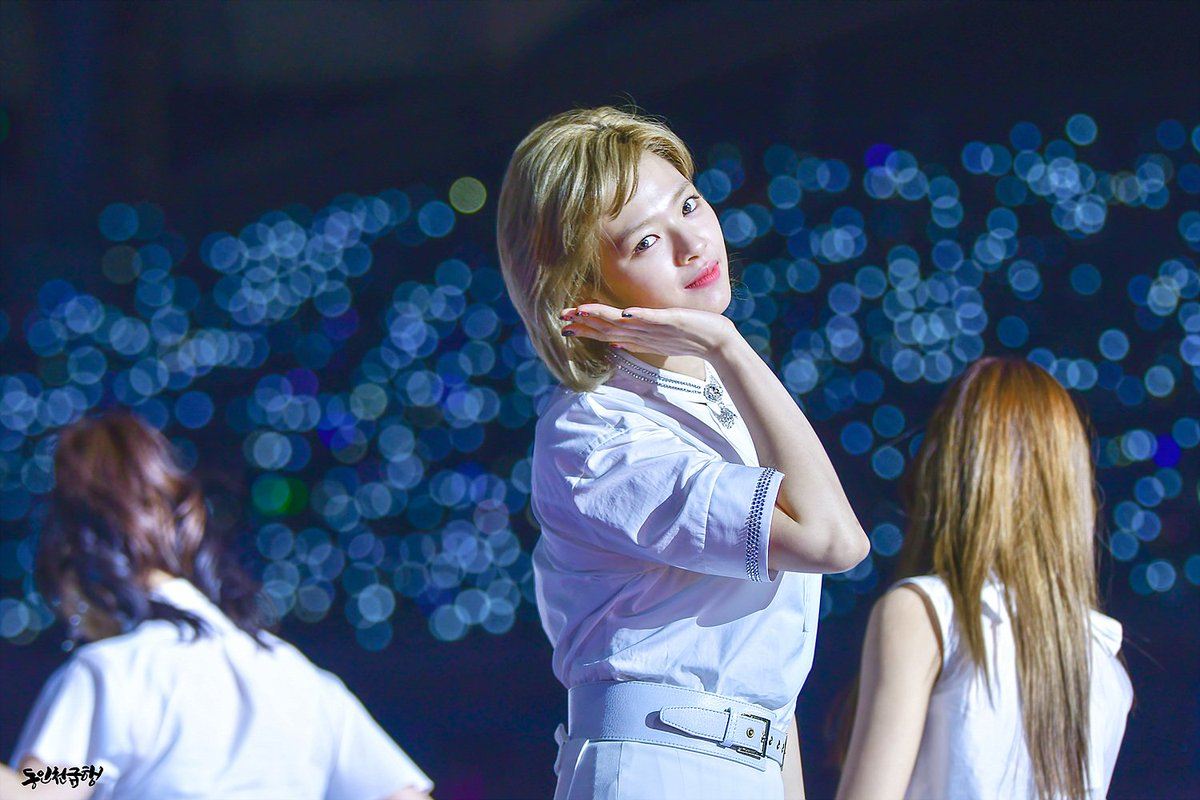 The last time Jeongyeon had long hair was prior to her debut when she had a more girly look.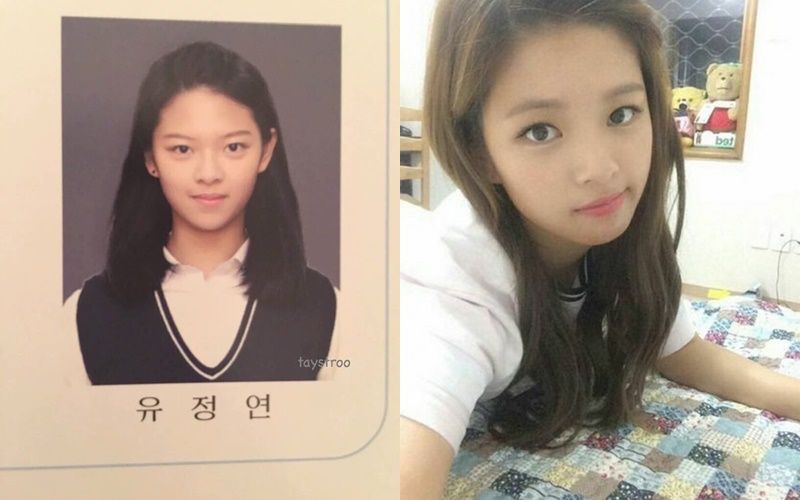 The cast members chimed in to say that the fans' concerns will die down once she grows past that awkward hair length.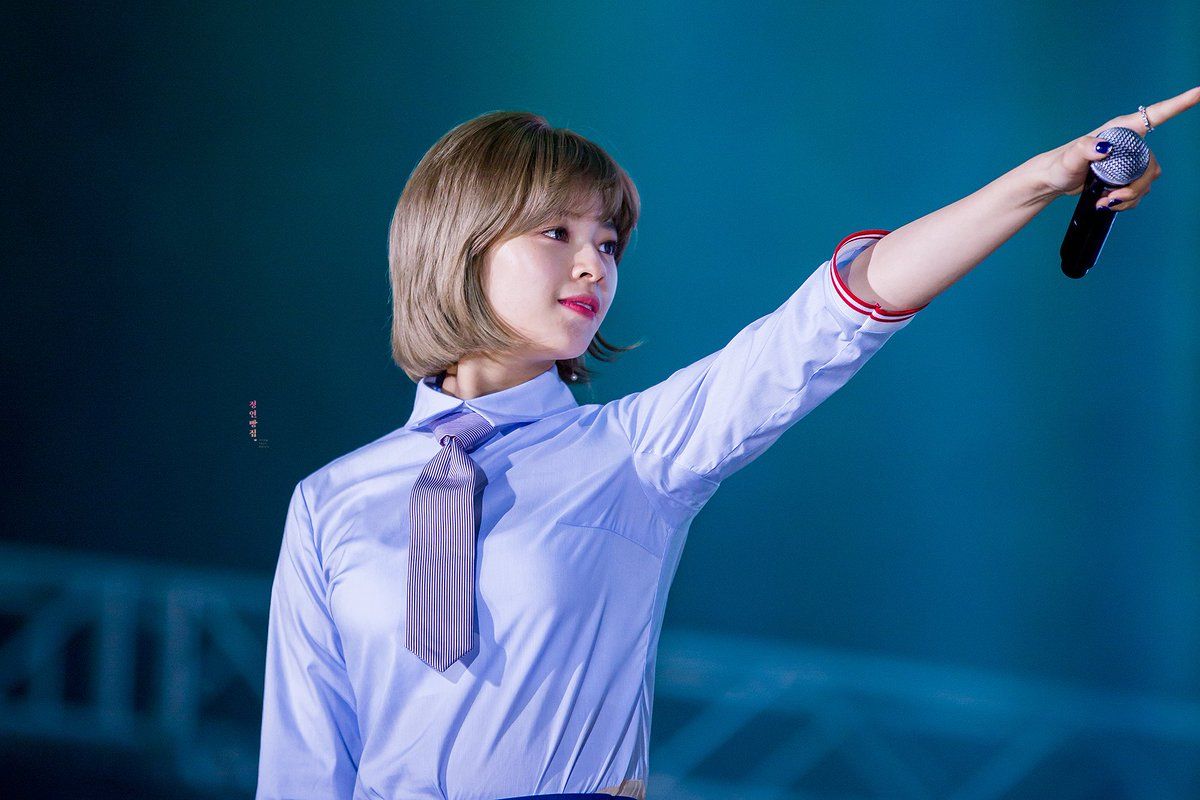 Regardless of what she decides to do next, Jeongyeon looks equally gorgeous in both short and long hair.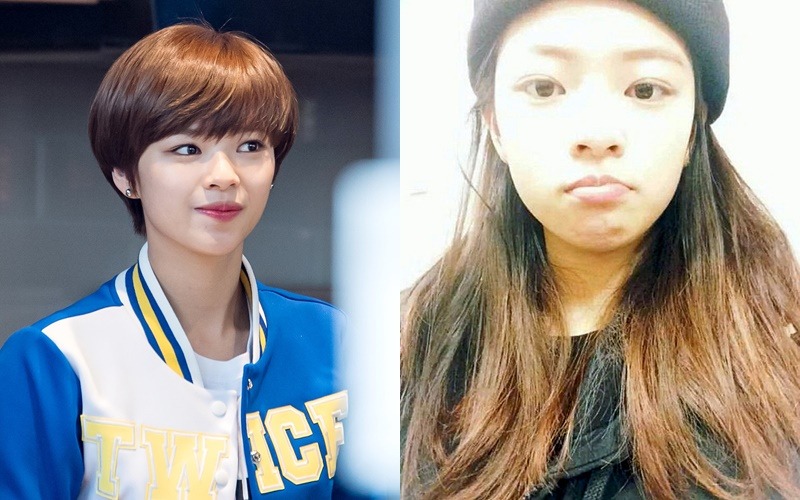 Share This Post