INFINITE's Sunggyu revealed one concern that many idols stress about, especially after concerts.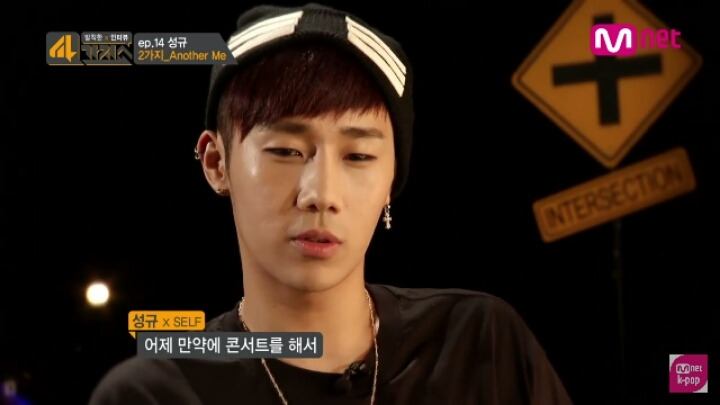 He said he worries about whether or not fans will continue passionately cheering for him at his next concert.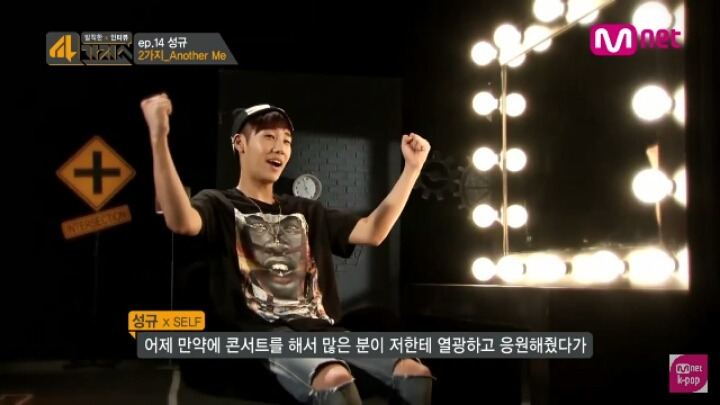 He explained his insecurities about his music's popularity tend to snowball and become increasingly stressful.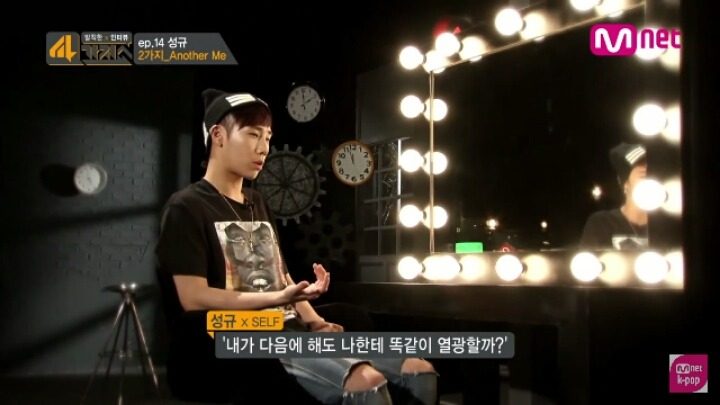 After concerts, he starts thinking, "What should I show them next? Will they cheer me on or ignore me?"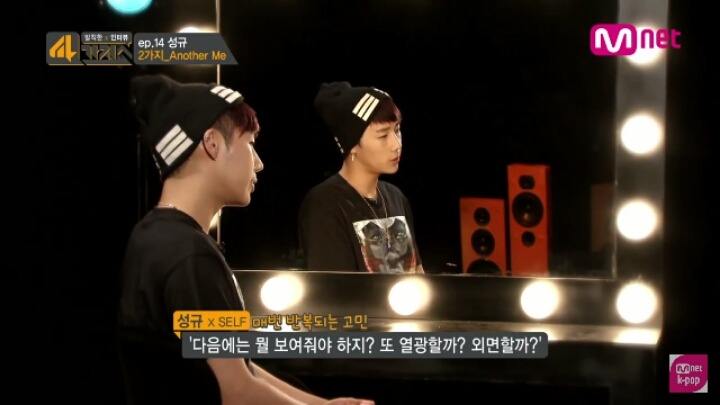 Sometimes, he even feels pressured to release new music, otherwise, he thinks his fans will leave him.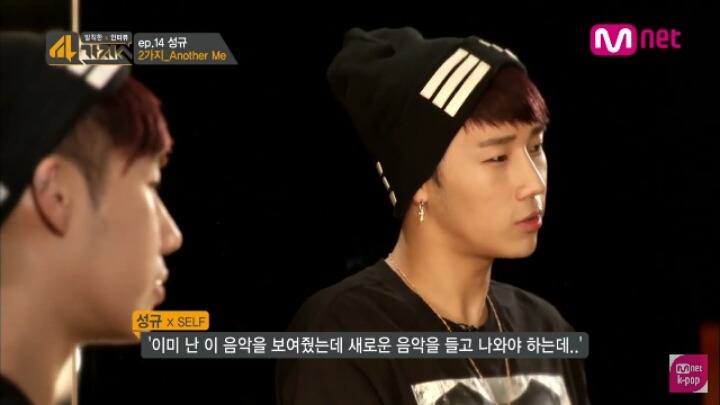 Watch Sunggyu share his concerns as an idol below.
Share This Post