Have your favorite member in an idol group already chosen? That is, until you spot another member from the same group…
On an online community board, one netizen listed their favorite and bias of several idol groups. One look at them may have you changing your mind on who your bias is. They include EXO's Baekhyun, BEAST Yoon Doojoon, INFINITE's Nam Woohyun, iKON's B.I and much more.
The list is in no particular order.
What are your biases for each idol group?
BEAST Yoon Doojoon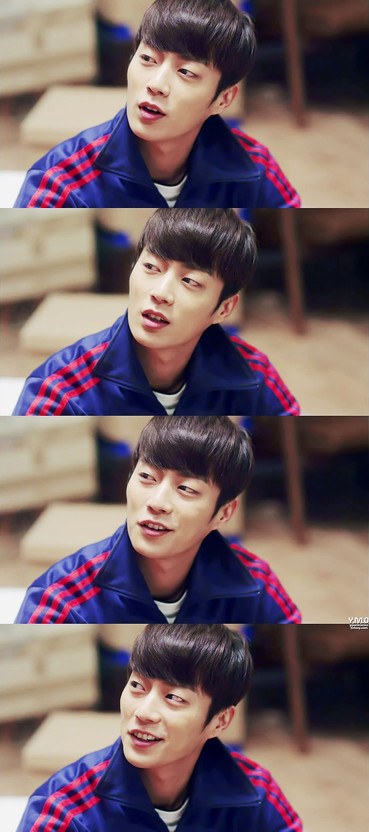 INFINITE Nam Woohyun
EXO Baekhyun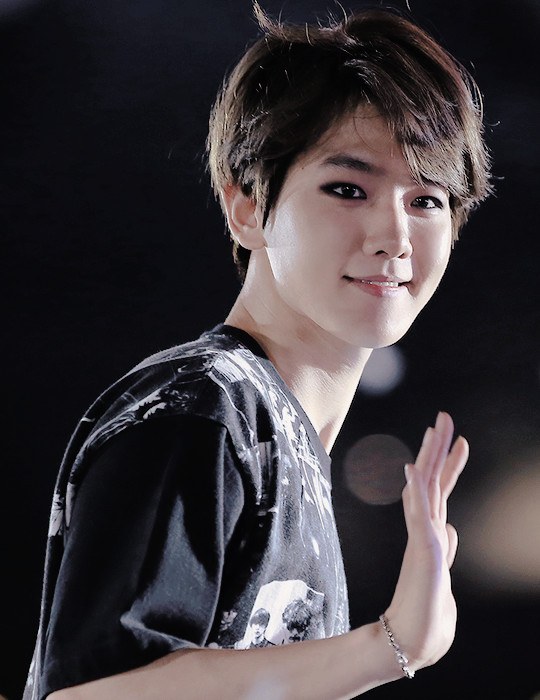 B1A4 Jinyoung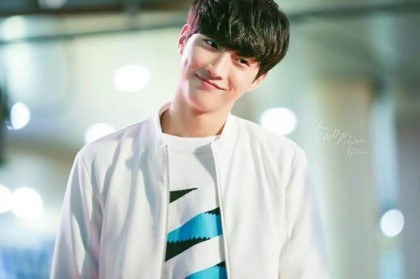 BTOB Im Hyunsik
VIXX Hongbin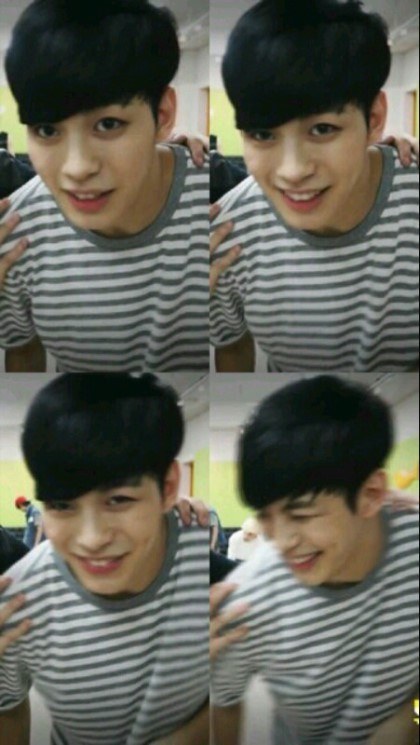 BTS Jongkook
GOT7 JB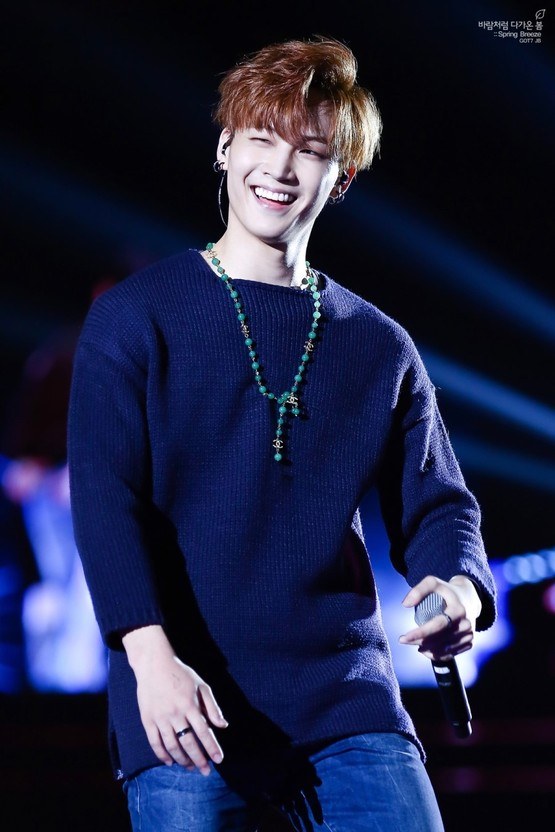 SHINee's Onew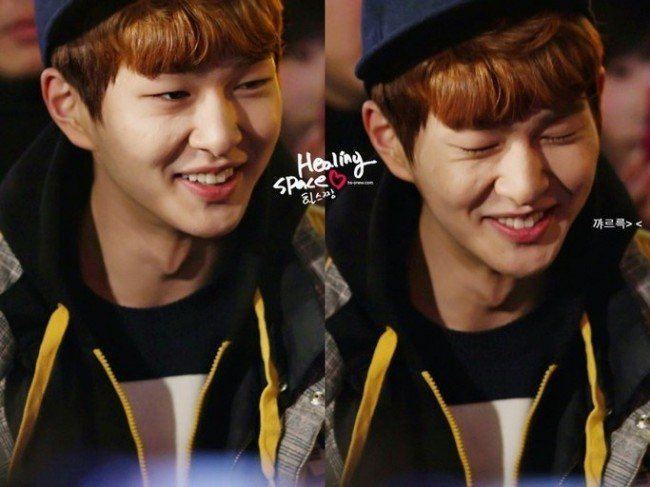 WINNER Song Mino
iKON B.I
Source: Pann
Share This Post