The chemistry between Sung Hoon and Song Ji Eun in My Secret Romance has led some people to think they're actually dating.
Sung Hoon and Song Ji Eun's drama My Secret Romance follows the shaky relationship the two main leads, Cha Jin Wook played by Sung Hoon and Lee Yoo Mi played by Song Ji Eun, have after reuniting following 3 years away from each other.
The two have shown amazing chemistry together that sparked the rumor that they might be dating.
In behind the scenes videos, it's impossible to miss the chemistry between Sung Hoon and Song Ji Eun as they playfully tease and take care of each other. The sweet interactions and romantic storyline of the drama seem to have found its way outside of filming time.
The drama's director mentioned that the series will focus on a romance where the main leads have very good chemistry with each other. Sung Hoon and Song Ji Eun are the perfect actors for their roles as there is a clear attraction between the two.
My Secret Romance airs every Monday and Tuesday on OCN and we are looking forward to more sweet interactions between the two actors!
Check out more moments that show the actors great chemistry below: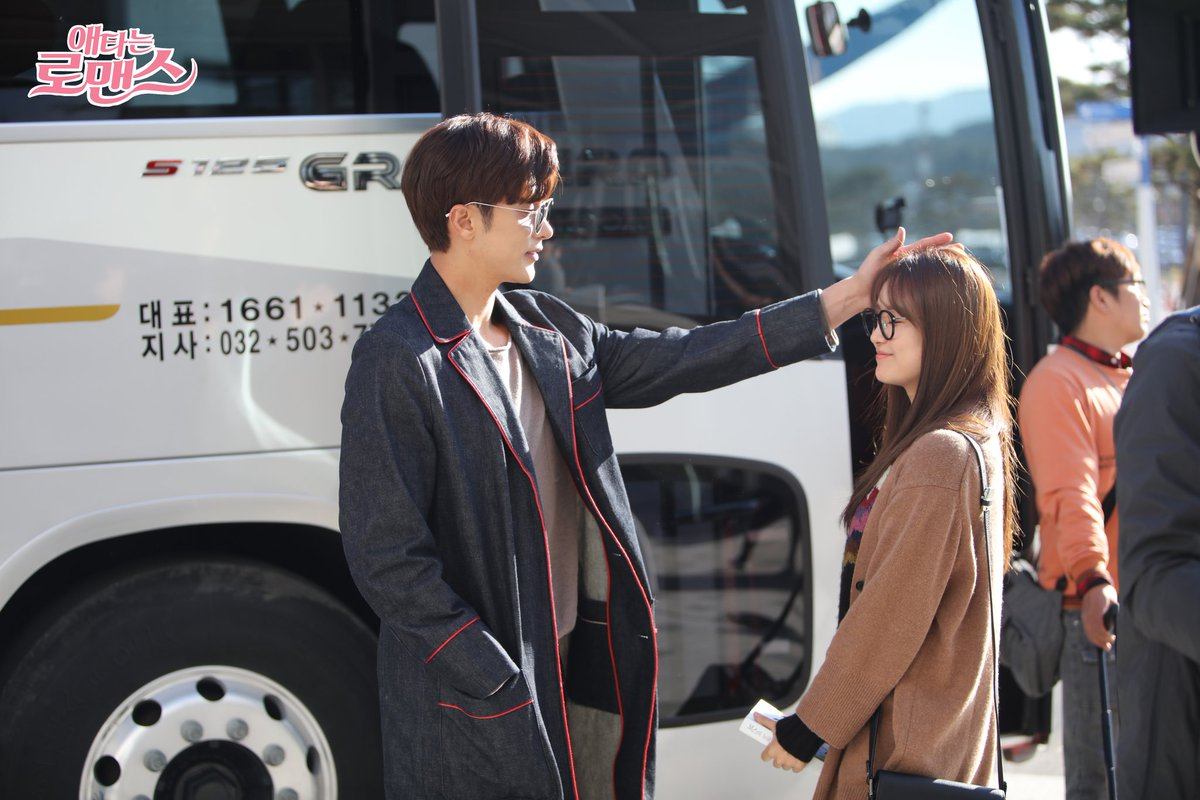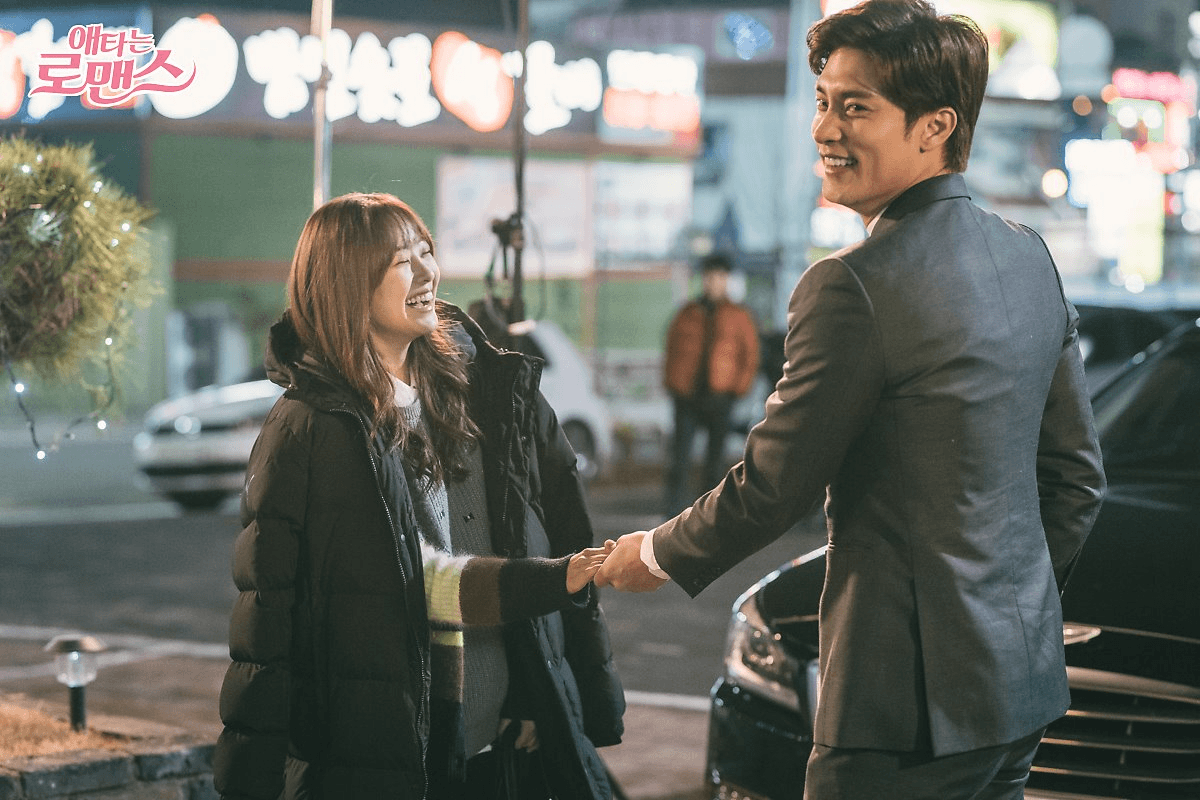 Share This Post