If you want to match your style with Jessica Jung's denim one, then here's your ultimate guide to surfing through the streets in simple but elegant denimwear.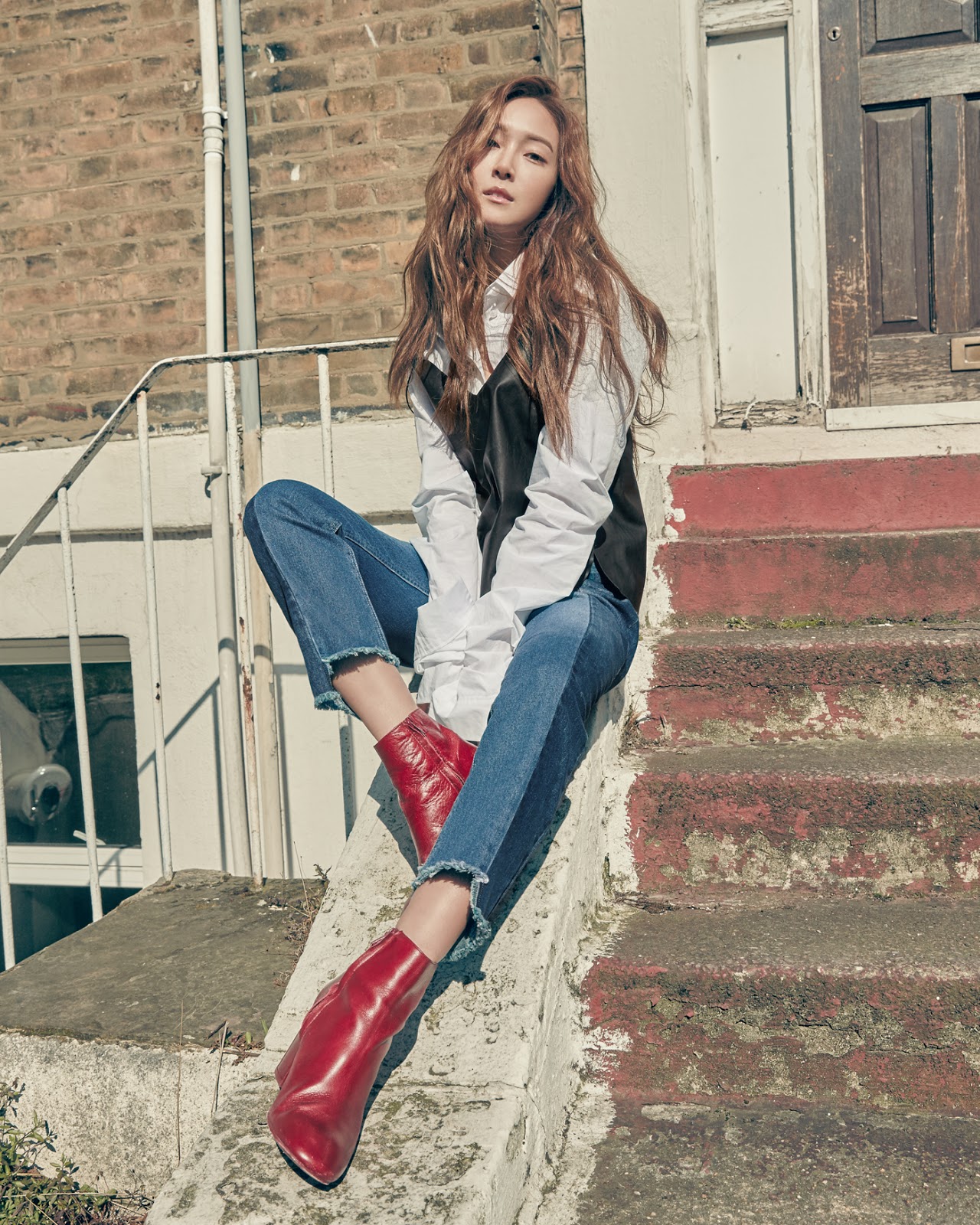 Jessica loves denim apparel, which is easy to prove with her own denim line launched in 2014 under the name Blanc & Eclare.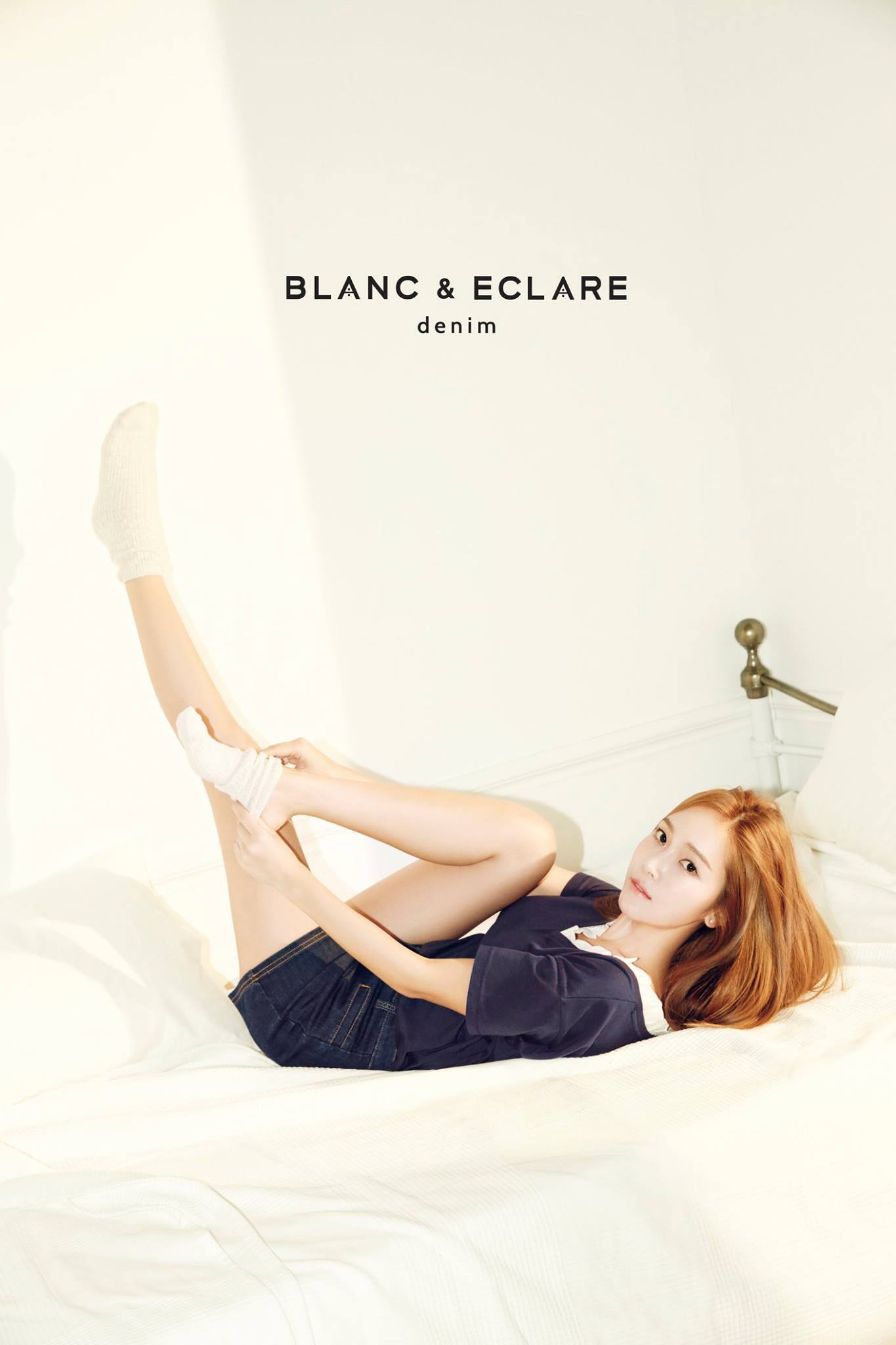 She has a vintage look and delights in mixing pieces from her own line with known classics.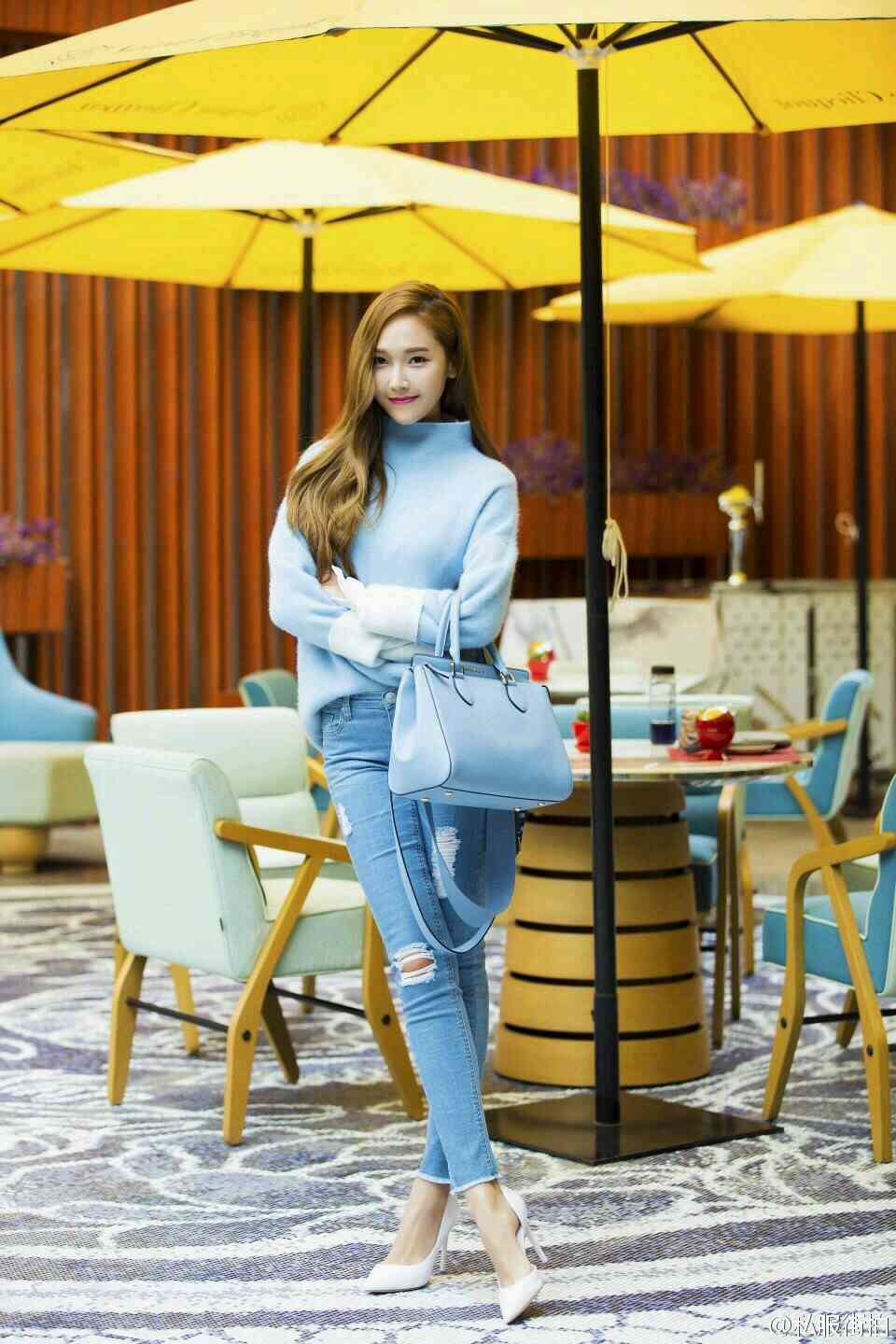 In an interview with Vogue, Jessica revealed some of her fashion secrets and denim tips that make her look the way it is.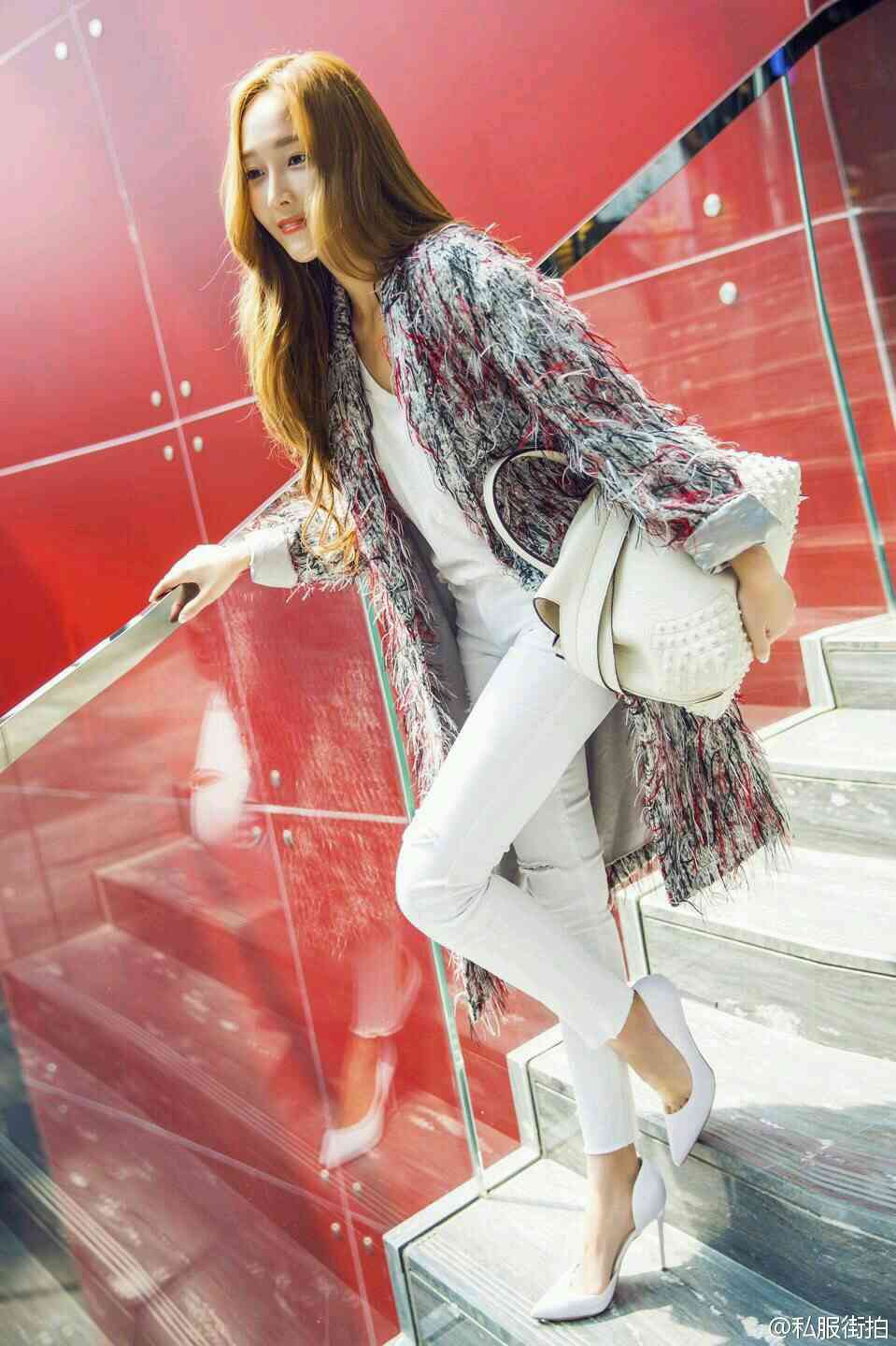 According to Jessica, if you want to dress up while wearing jeans, it doesn't always mean going for high heels, a neat pair of jeans with a lavish top and mid-heels is just perfect.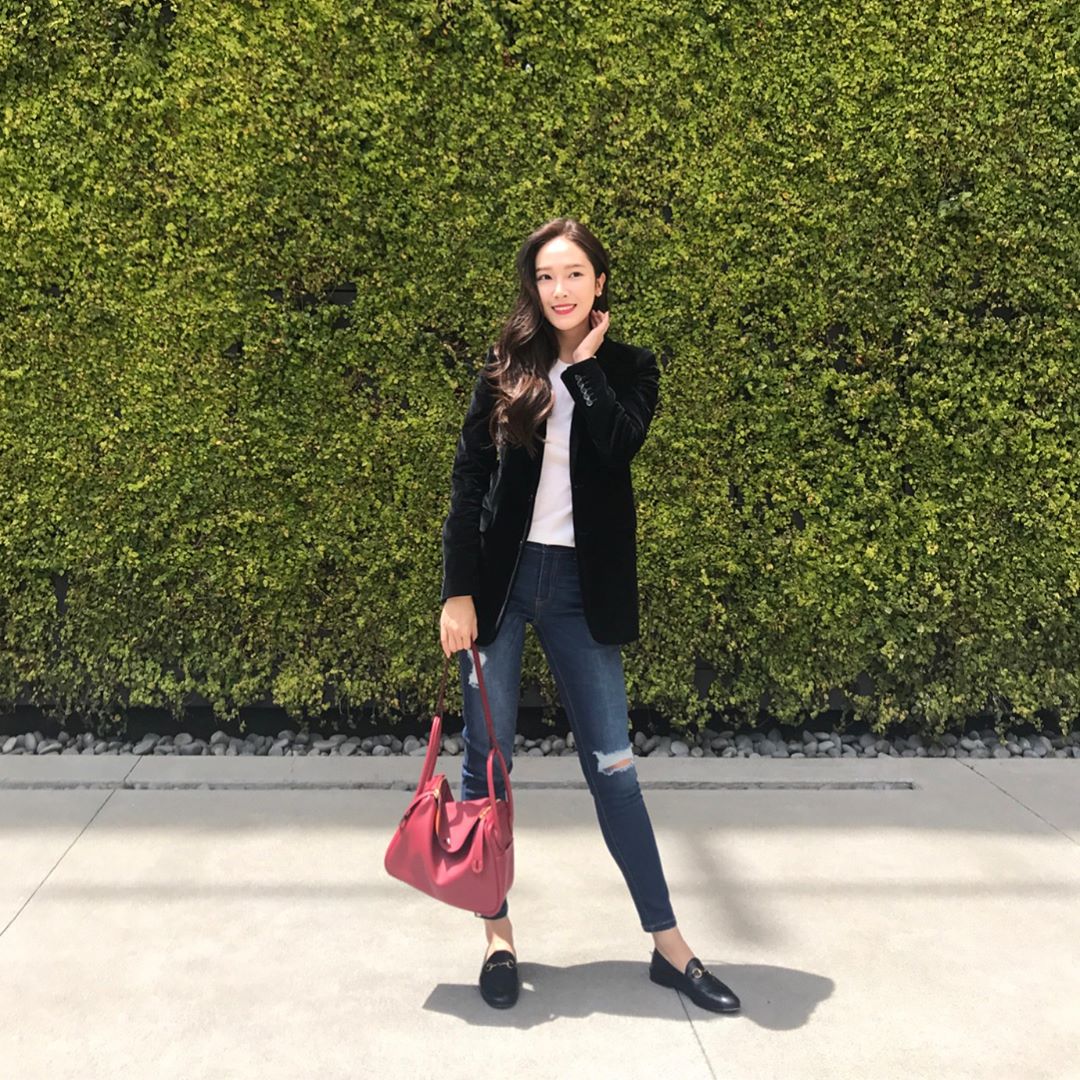 As the saying goes; Less is more, and Jessica agrees, going either for a simple outfit with a statement piece or a showy get-up with no excess accessories.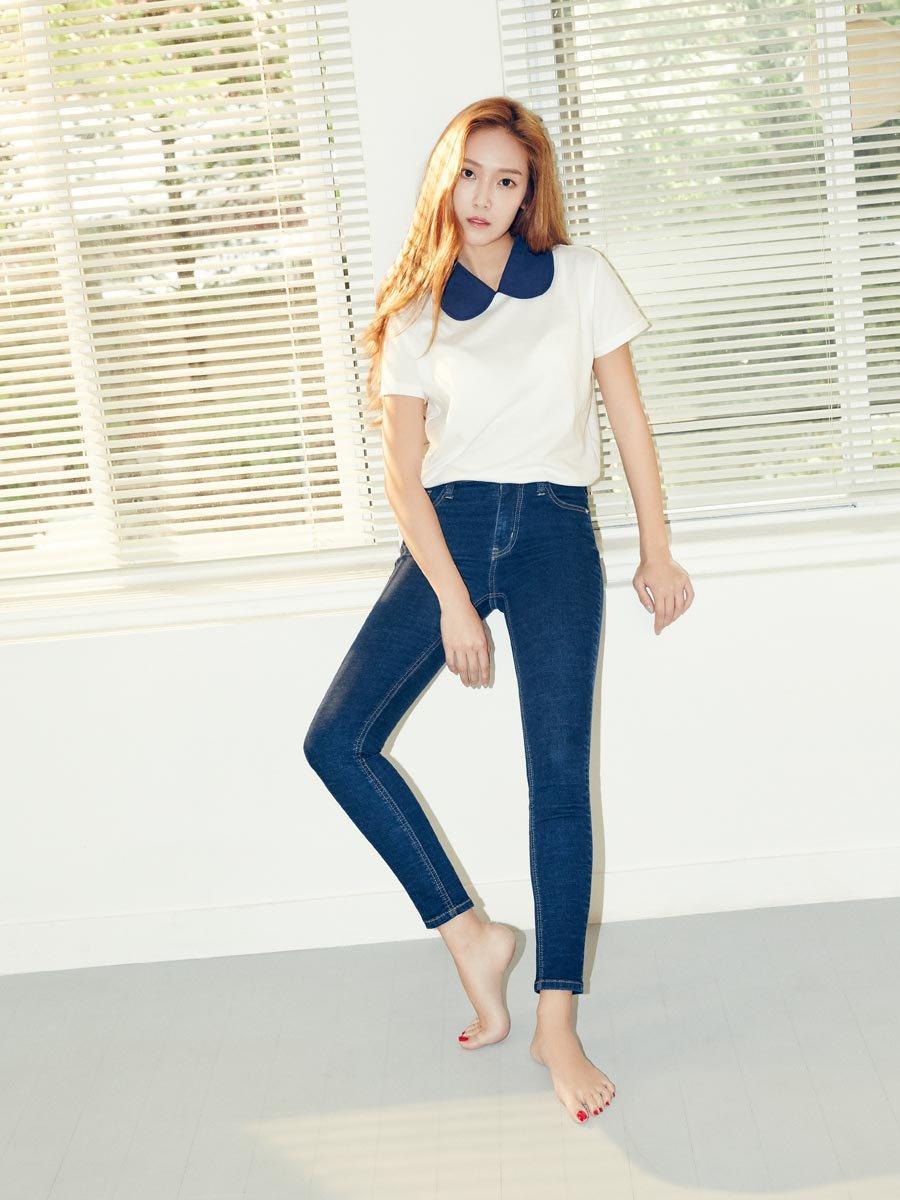 As her role models, she names the elegant Grace Kelly and effortlessly chic Jane Birkin whose style choices she looked up to while growing up.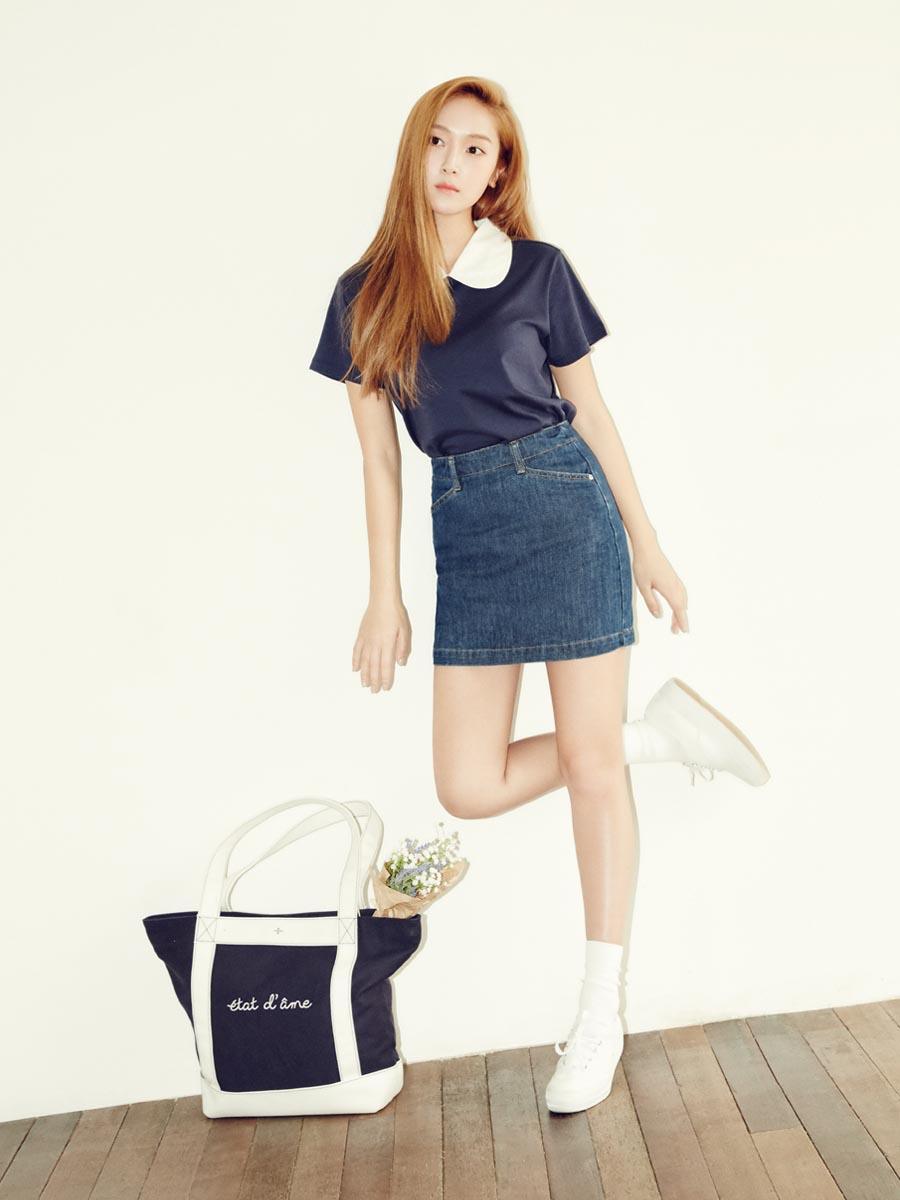 Currently, she is very into head-to-toe denim, preferring tone-on-tone choices and colorful belts to top the look.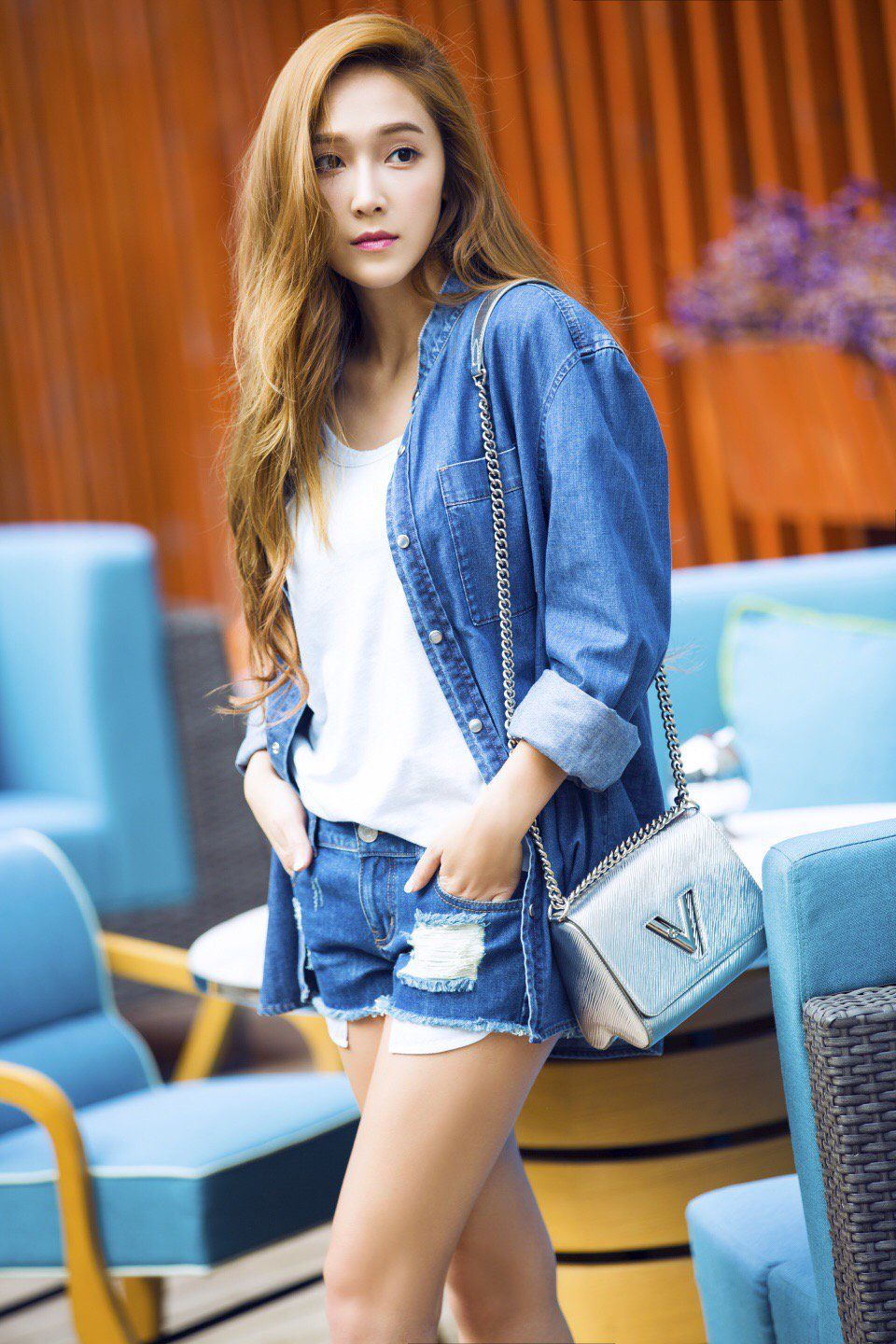 Earrings and silk scarves have stolen her heart and she has fallen for pieces that accentuate her natural skin tone and lip color.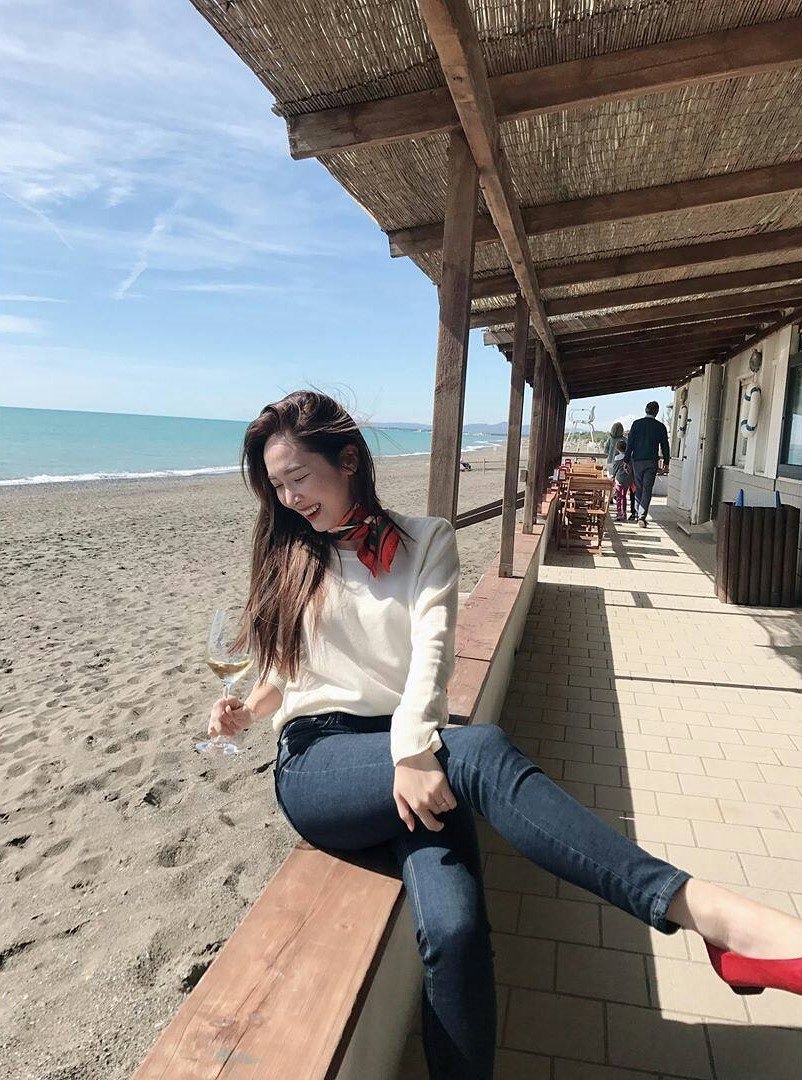 As her last tip, Jessica recommends to flow with the seasons; flirty and feminine during the summers and relaxed and casual in the winter times.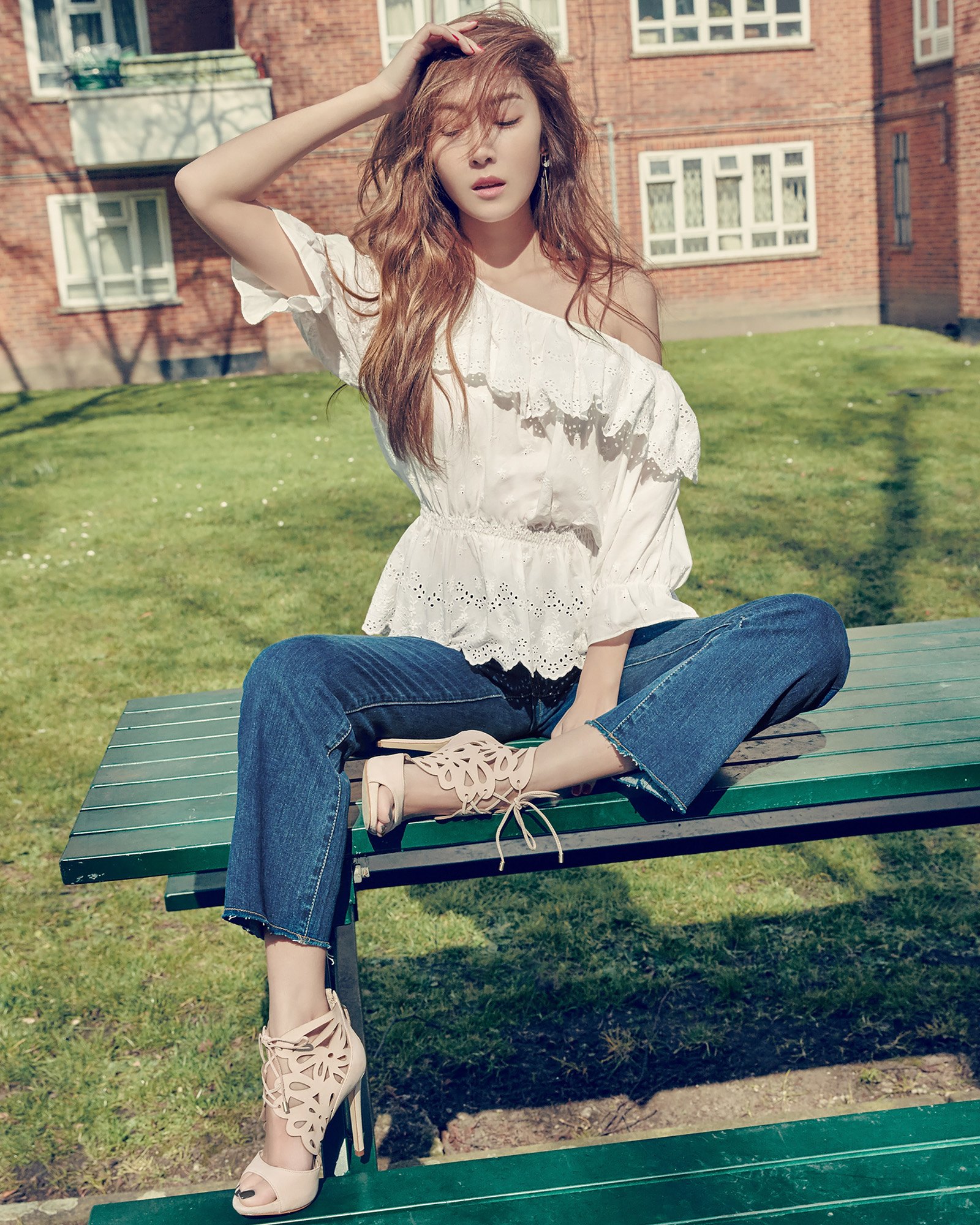 Source: VOGUE
Share This Post