Song Joong Ki and Song Hye Kyo finally got married and became an official married couple on October 31, 2017.
[★BREAKING] Song Joong Ki and Song Hye Kyo Are Officially A Married Couple
Both their agencies released a joint statement on behalf of the newlywed couple. 
"Thank you for the high level of interest and love towards the wedding. We appreciate the great wishes and love from everyone, the wedding happened without any problem.

Since the wedding was a private wedding, photos and filming were impossible and we are very sorry.

Please understand the decision.

Lastly, we will live happily and work hard to return all the love to everyone who has wished them the best."

— Song Joong Ki & Song Hye Kyo
Along with the statement, Song Joong Ki and Song Hye Kyo's agency released official photos from the wedding on their official agency's blog.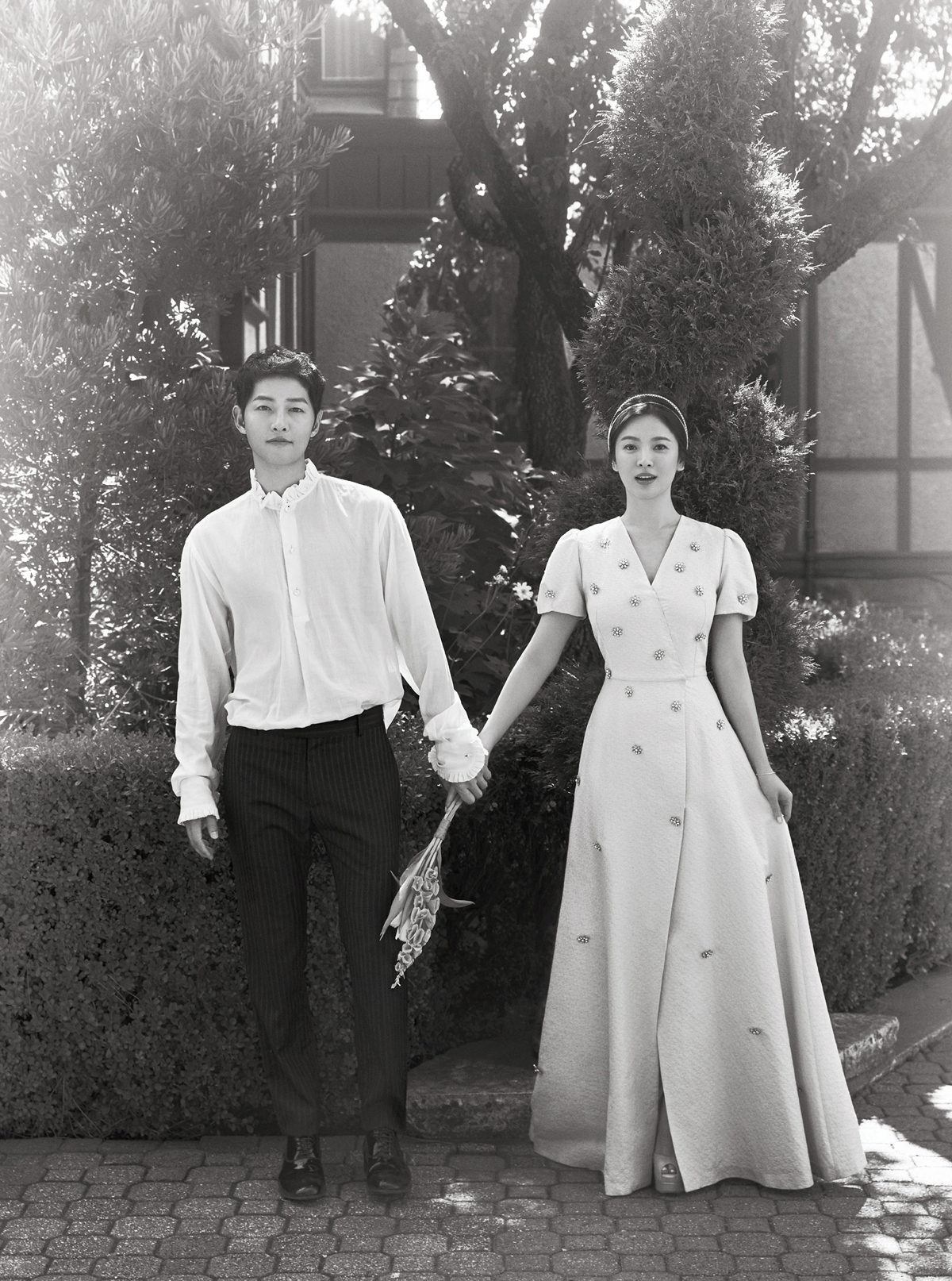 The official wedding photos are absolutely stunning and congratulations are well in order for this new happy wedded couple.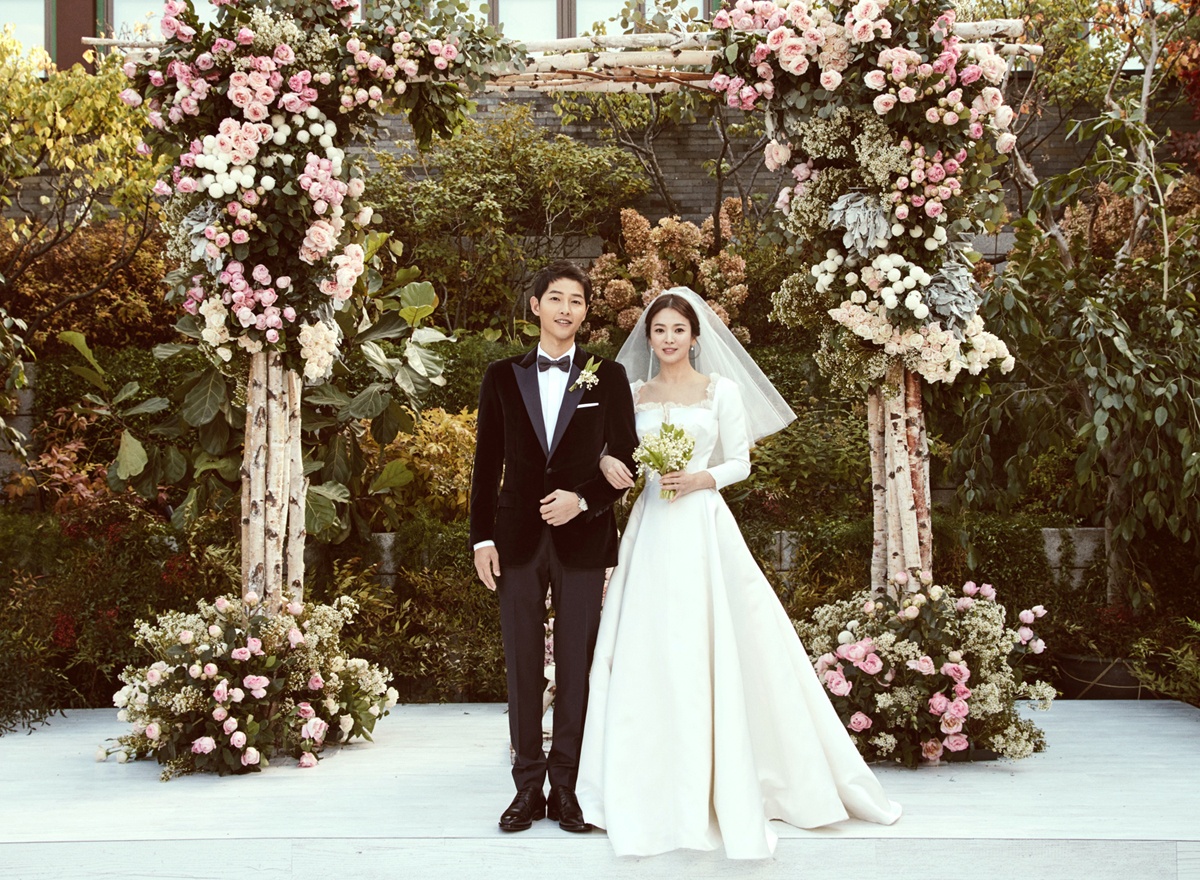 Congratulations to Song Hye Kyo!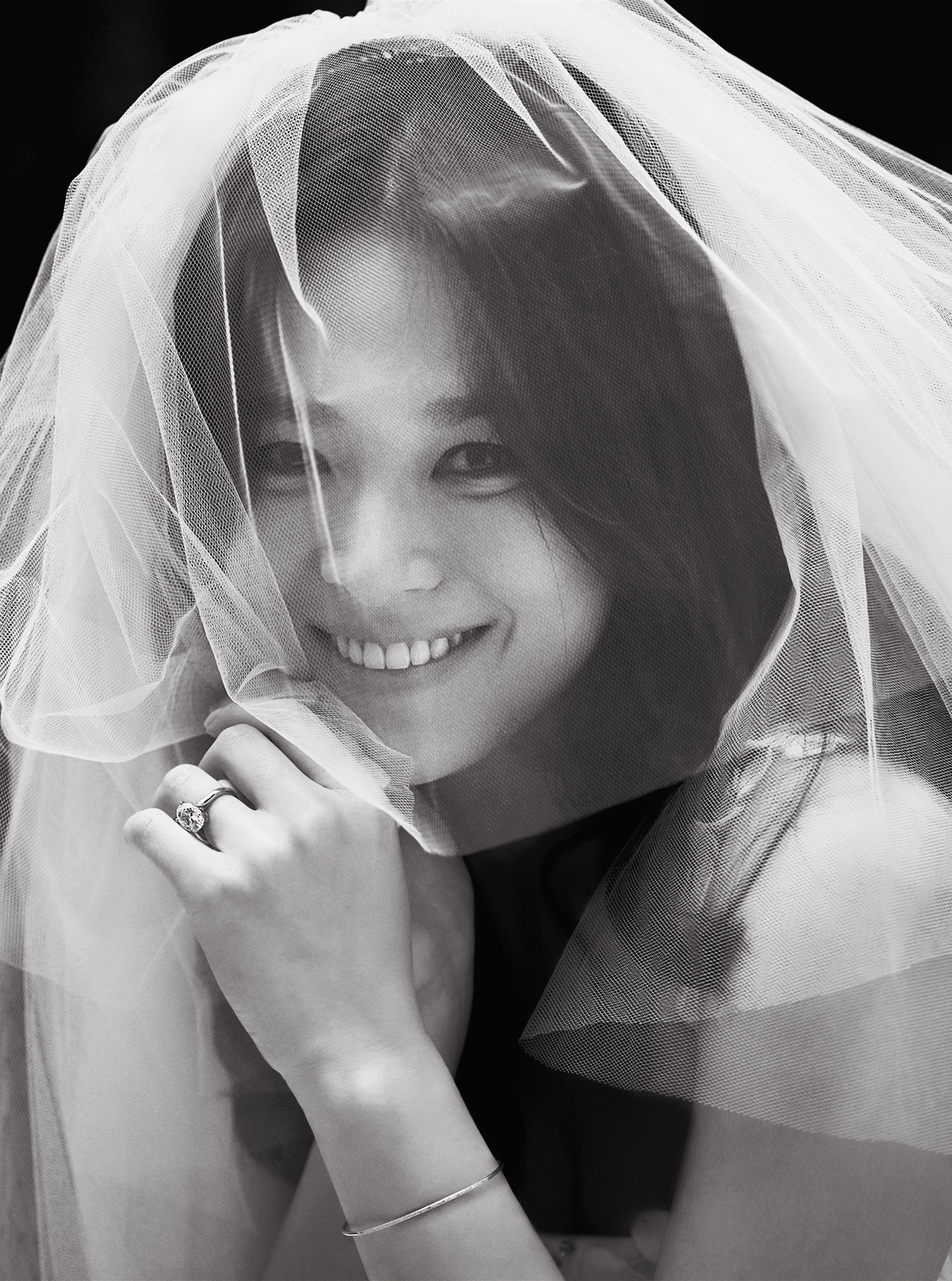 Congratulations to Song Joong Ki!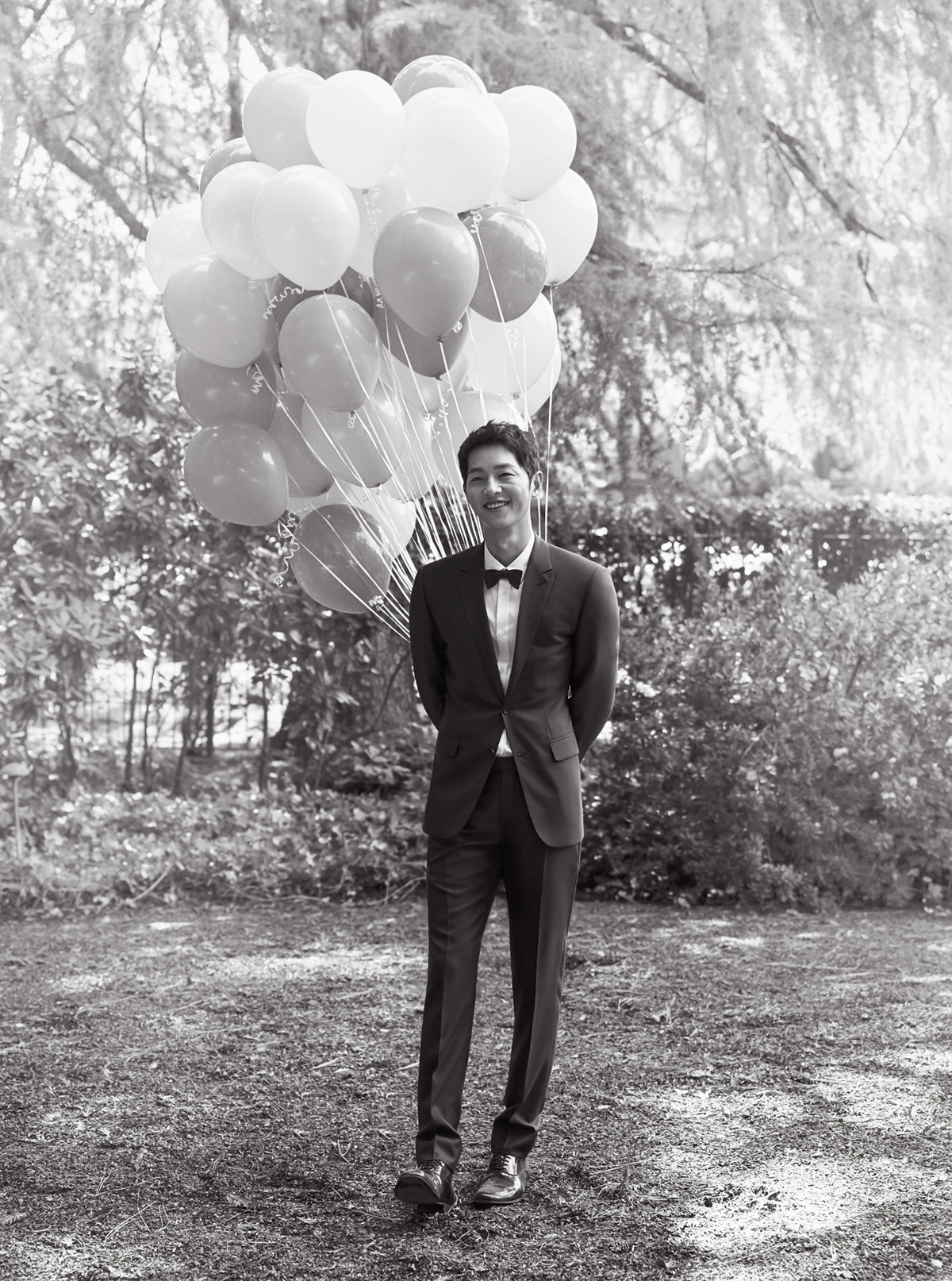 Congratulations to both of them!
Song Song couple are finally married!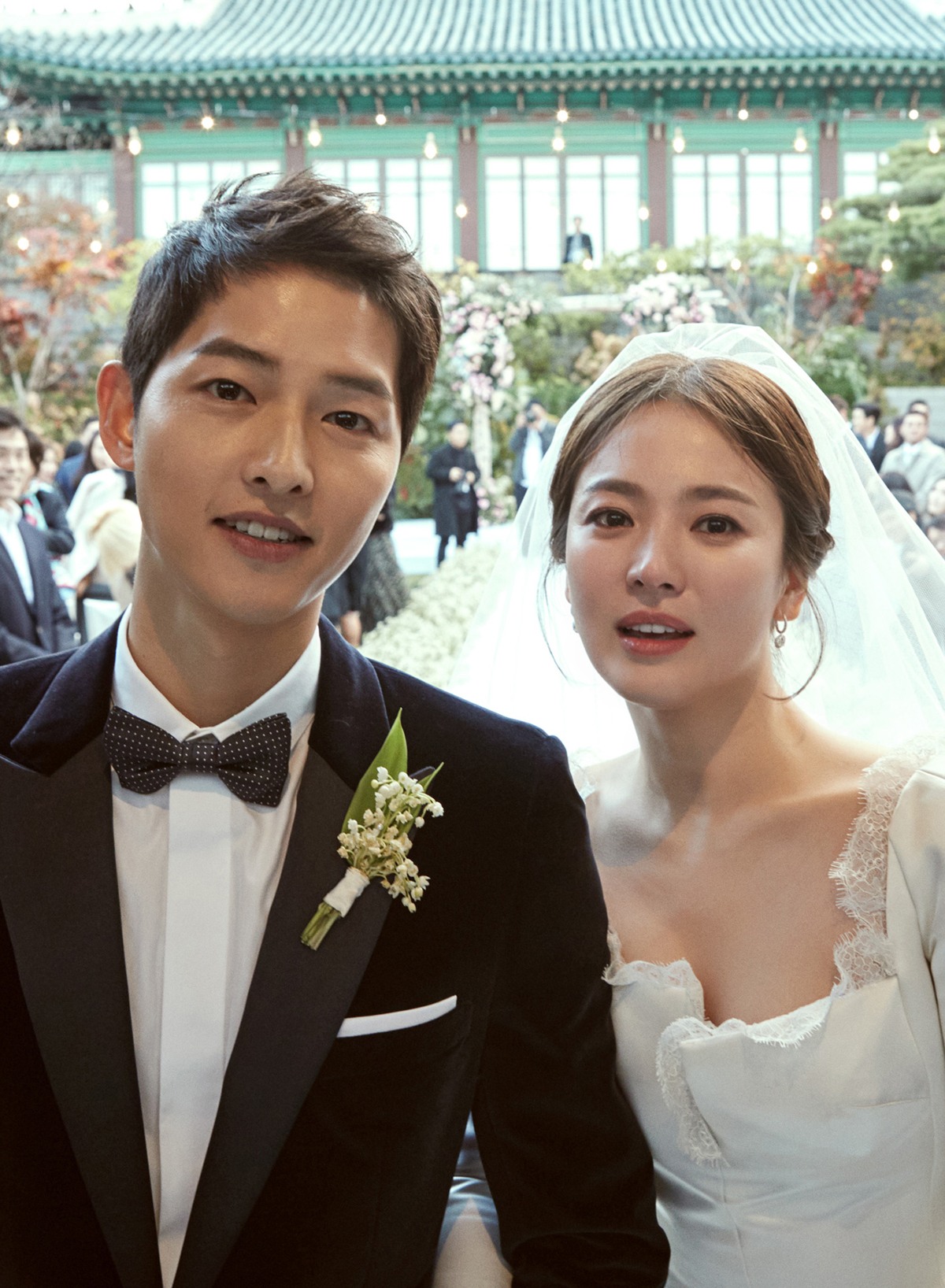 Source: XSports News
Stay tuned for more updates and catch up with everything about the Song Song couple's wedding as more details are released!
Catch Up On Song Joong Ki and Song Hye Kyo's Relationship News!
Lee Kwang Soo, Park Bo Gum and MORE Have Arrived At Song Song Couple's Wedding
Song Hye Kyo In A Wedding Dress, Song Joong Ki Can't Take His Eyes Off Her
This Is What Song Joong Ki and Song Hye Kyo's Wedding Looks Like Right Now
First Pictures of Song Hye Kyo and Song Joong Ki Arriving At Their Wedding
Song Song Couple Wedding Will Feature Park Bo Gum's Piano Solo and Lee Kwang Soo's Heartfelt Letter
[★BREAKING] Here's what Song Joong Ki and Song Hye Kyo are doing for their wedding and honeymoon
https://www.koreaboo.com/buzz/song-joong-ki-and-song-hye-kyos-marriage-wouldve-been-illegal-12-years-ago/
[★TRENDING] 8 Reasons Why Fans Knew Song Joong Ki and Song Hye Kyo Dating Before It Was Announced
[★BREAKING] Song Joong Ki and Song Hye Kyo are getting married
https://www.koreaboo.com/news/dispatch-exclusive-photos-song-couple-joongki-hyekyo/
[★BREAKING] Song Hye Kyo Answers: "Are You Pregnant With Song Joong Ki"
[★BREAKING] Song Joong Ki releases official statement about his marriage to Song Hye Kyo
Share This Post